Once you get the chance to use one of the best camp stoves on the market, you'll never go back.
We know many campers and survivalists who scoffed at the idea of using something like this, but they changed their minds when they finally tried one. Nowadays, many of them choose to bring one when they go on a leisurely camping trip!

Now, should you know how to start and maintain a simple fire without a camp stove? Yes, you should.
But are there situations where a great tent stove will make your life a whole lot easier? Absolutely!
Name
Camp Chef Alpine Heavy Duty Cylinder Stove
Shasta Vent Portable, Camping wood stove. Military style. Frontier Stove, Tent Heater, Ice Fishing, with venting & Carry case. 25 lbs.
WINNERWELL Nomad Medium Tent Stove | Tiny Portable Wood Burning Stove for Tents, Shelters, and Camping | 800 Cubic Inch Firebox | Precision Stainless Steel Construction | Includes Chimney Pipe
Anevay The Frontier Stove: Wood Burning Camping Tent Stove from UK
Name
Camp Chef Alpine Heavy Duty Cylinder Stove
Name
Shasta Vent Portable, Camping wood stove. Military style. Frontier Stove, Tent Heater, Ice Fishing, with venting & Carry case. 25 lbs.
Name
WINNERWELL Nomad Medium Tent Stove | Tiny Portable Wood Burning Stove for Tents, Shelters, and Camping | 800 Cubic Inch Firebox | Precision Stainless Steel Construction | Includes Chimney Pipe
Name
Anevay The Frontier Stove: Wood Burning Camping Tent Stove from UK
How We Picked The Winners
Making our list of the best tent stoves was a little tricky. These weren't products that we had used a lot when camping or glamping, and many of them are expensive.
Unlike survival backpacks or tent fans, we didn't have a ton of camp stoves lying around!

The list below is full of fantastic stoves that you should definitely consider buying. Read on to find out which one is perfect for you.
1. Alpine Heavy Duty Cylinder Stove By Camp Chef
The Alpine Heavy-Duty Cylinder Stove is a good universal option. It will serve you well in just about any situation you find yourself in! Best for larger shelters, this unit has a lot of great features.
Firstly, it's made of heavy-duty steel. The material is one of the most durable you can go with. Plus, it's efficient at generating heat.
This stove is a cylinder-style unit. It's rather spacious and features a flat cooktop. It also comes with detachable drying racks to get your clothes nice and toasty, which is a big plus if you enjoy cold-weather camping.
This particular unit comes with everything you need to safely warm your camping tent. You're getting a chimney pipe which brings the total height of the stove to 10 feet (making it a great wall tent stove). Additionally, the stove comes with adjustable legs for stability, an integrated damper for efficiency, and water tank brackets.
There are also some great safety features. The stove has a wire spark arrestor and a fire grate to prevent overheating.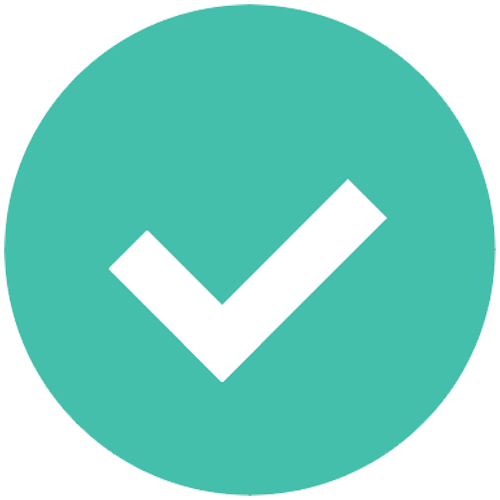 Pros:
High-quality and durable build
Extremely safe
Surprisingly portable
Suitable for outfitters and wall tent camping lovers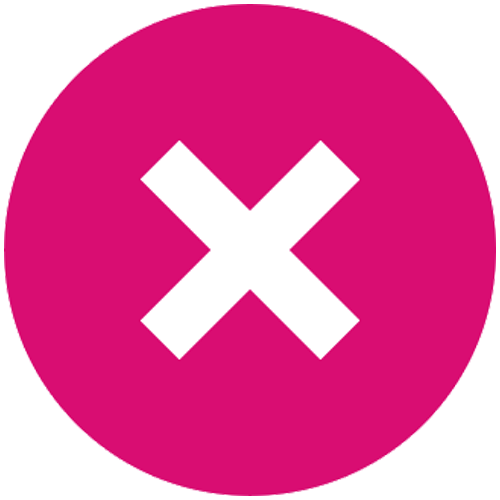 Cons:
A little heavier than many other units
2. Portable Camping Wood Stove By Shasta Vent
Here's another durable camp stove worth looking into. This one is made of carbon steel and has an extra-thick steel plate on top.
On the bottom, you'll notice that the legs are hinged. They flip up to sit against the barrel of the stove. Plus, the pipe sections slip inside the stove itself. Thanks to the handle on the side, you can carry this unit around with ease.
Setting up this stove isn't hard either. All you have to do is assemble the five exhaust pipe pieces and feed it to the outside of your tent. The legs, while not fully adjustable, have hinged feet to add a bit of extra stability.
Another thing we like about this portable tent stove is the cooktop. It's a little less than an inch thick, which is great for cooking stability and heat transfer. It even has a removable plate, which you can use to access the flame for high-heat cooking!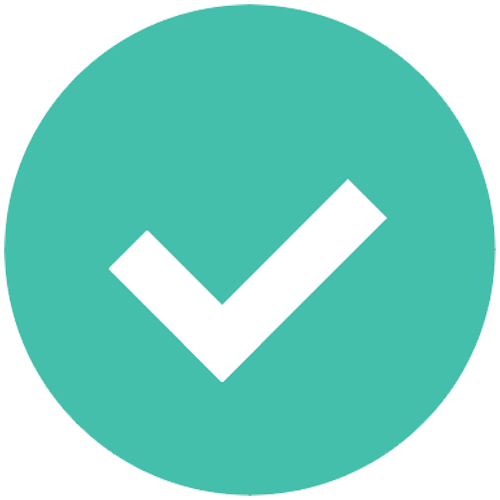 Pros:
Strong carbon steel body
Highly portable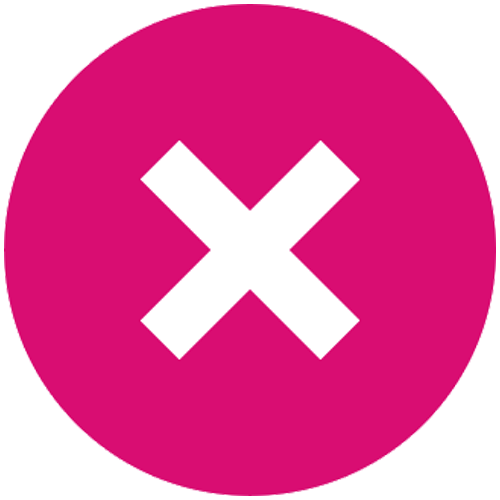 3. Small Wood Burning Stove For Tents By Winnerwell
This Winnerwell stove is one that we had doubts about at first. It has a flashy modern look that's not really befitting of survival gear. But boy were we wrong!
This unit is highly portable and serves as a fantastic tent heater. However, this isn't a stove that you can use in larger shelters. It's ideal for canvas tents, teepees, shacks, and other small spaces.
Made of stainless steel, this wood-burning tent stove produces great radiant heat without sacrificing safety.
The chimney pipe, which comes in five sections, is about 2.5 inches wide. The firebox is rectangular and sports two airtight doors and collapsible legs. You'll notice that the drying racks are attached to a hinge on the side as well.
Those racks aren't just for drying. They also act as handles. Put everything in the firebox, flip up the legs, and use the drying racks to carry the small tent stove to your campsite.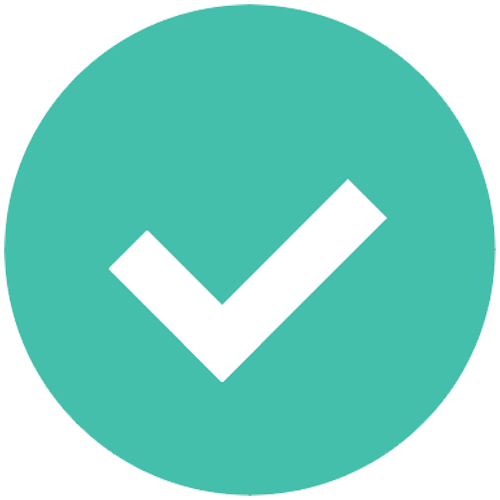 Pros:
Clean stainless steel design
Dual-purpose racks
Lightweight and easy to carry
Smaller footprint than the Winnerwell Woodlander stoves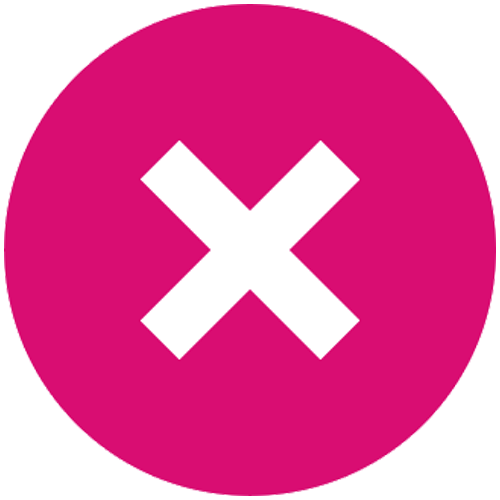 4. The Frontier Stove By Anevay
This versatile little unit from Anevay has all the hallmarks of a long-lasting stove. It's made of steel, comes with a detachable chimney, and is surprisingly portable!
The Frontier Stove By Anevay
Extremely strong stove top design
Can be used for heating tents of cooking
Comes with 5 flue sections
Clean and user-friendly design
The stove features hinged legs and pipe sections that easily fit into the firebox. Pair those elements with the side handle and you have a wall tent stove that you can easily carry.
Anevay paid a lot of attention to the efficiency of this stove. That's obvious with the robust door design. The door has a raised lip, which is something you don't normally see with tent stoves.
The lip helps secure the lid in place while also preventing alignment issues that might come from warping.
Lastly, the stove has a thicker cooktop with a removable plate for easy access to the flame and fuel inside.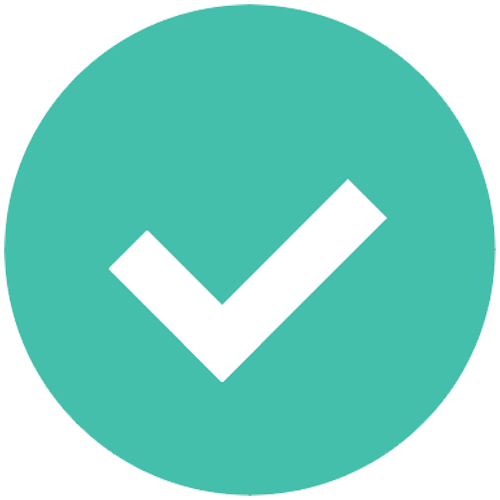 Pros:
Simple design that's very user-friendly
Extremely well-made door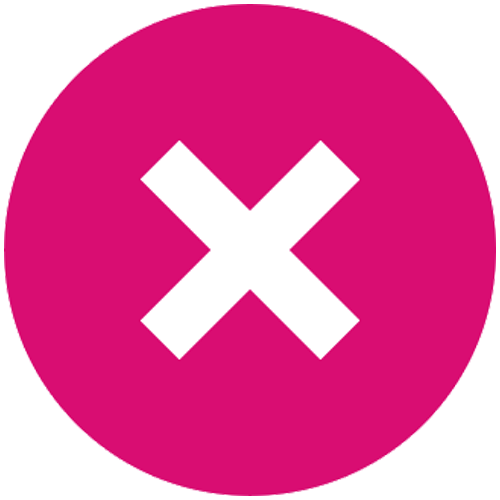 Cons:
A bit awkward to carry and store
5. Camping Ultralight Titanium Alloy Wood Stove
Here's an ultra-lightweight wood stove that's not going to weigh you down. In total, it tips the scales at only 3.55 pounds! Plus, it's foldable, meaning it's an amazing choice for your backpacking adventures.
You have the titanium build to thank for this unit's portability. The material is tough enough to withstand the heat of a roaring flame, yet light enough to carry virtually anywhere. Both the firebox and the chimney utilize titanium.
There isn't a dedicated spark arrestor. However, the flue connection does have some wire to prevent larger pieces of fuel from getting out.
Up front, the stove has a large door. It's not entirely airtight, but that's not a major problem for this unit. That's because the door features adjustable ventilation holes.
Like a grill, you can use the holes to increase airflow and control the heat output. To help you keep an eye on the fire, there's also a heat-resistant window on the door.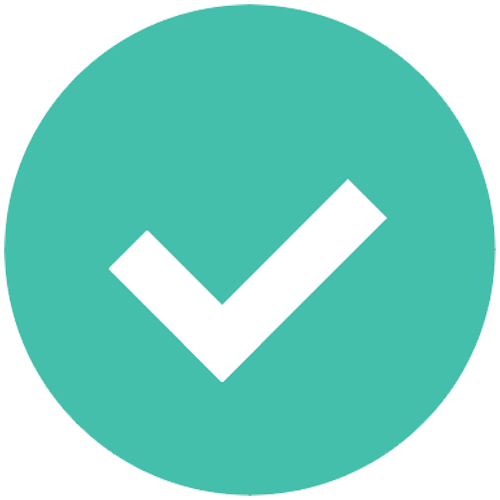 Pros:
Impressive maximum chimney length
Incredibly lightweight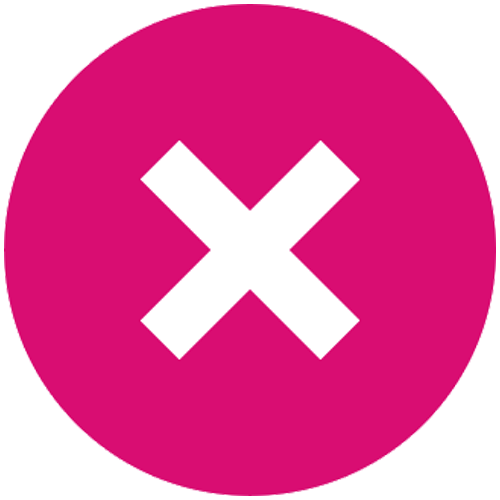 The Advantages Of Owning A Tent Stove
Contained Warmth
The first and most obvious benefit is warmth! Camp stoves are like a fireplace and oven hybrid. Inside, the unit is burning fuel to produce a traditional flame.
But once you close it, the stove will create residual warmth to heat up the ambient air in the tent. These units will continue to warm the air long after you put the flame out.
There are plenty of ways to warm up when you're camping. But using a tent stove is the only way to keep that warmth contained and reap the benefits of a hot tent.
Safe Heating
Another big perk of using camp stoves is the safety they provide.
Unlike traditional campfires, stoves are easy to contain and manage. All of the heat, flames, and fuel sources are in one fireproof box. Thanks to a handy exhaust tube, all of the smoke and carbon monoxide exit the tent safely.
Natural Drying
If you're on a winter camping trip, there's a good chance that your gear took a beating.
Wearing wet clothes in a cold environment is the quickest way to get sick. Wet clothes will quickly drop your body temperature, putting you at risk of suffering from hypothermia.
But with a tent stove, you don't have to worry about any of that. Just hang your clothes up, light a fire, and wait! The heat will evaporate any moisture.
Easy Meal Prep
Who doesn't like a home-cooked meal? Many campers opt to keep things simple when they're off the grid. But MREs and canned goods just don't cut it!
Many camping stoves give you the option to cook food like you would at home. You can find models with a cooking surface to help you prepare food in a pan. Oven-style attachments are available, too, if you want to bake something!
Easy Hot Water Supply
When you're camping somewhere extremely cold, there's no better luxury than hot water. Unfortunately, it's hard to come by when you're off the grid. Even boiling water on a campfire is difficult.
Tent stoves make the process a cinch. You can boil water in a pot thanks to the aforementioned cooking surface. Alternatively, you can invest in a hot water tank.
What to Consider When Choosing a Tent Stove
Style/Design
Tent stoves come in a few different core designs.
Some of the most common are cylinders and box-style stoves. These units look a lot like traditional wood-burning stoves. You have a simple chamber that contains the fuel source and the flames.
Cylindrical and box-style stoves are ideal if you have a large surface area to heat up. They're best for large tents that are housing multiple people.
Collapsible tent stoves are the second option. As you might already know, these units have several folding parts. You can easily collapse or disassemble the unit, making a more compact stove package.
Finally, there are rocket stoves. These are a bit different from traditional tent stoves. They do not have a chimney tube. Instead, these compact stoves feature a J-shaped tube that feeds wood into the flame. These stoves take advantage of upward drafts to use fuel efficiently for cooking.
Material
Tent stoves come in a wide variety of materials. They're all made of metal, but the type of metal you choose is important. It will impact the unit's heating efficiency, overall durability, and of course, weight.
Steel is the most durable of them all. You may see stoves made of rolled steel, galvanized steel, or even stainless steel.
This material is quite heavy, but a solidly built steel stove can last you decades with proper care.
Another option is cast iron. Like your favorite cast iron skillet, a cast iron stove can put up with a lot of wear. As a result, this material is best if you plan on using your stove frequently.
As always, there is a tradeoff. Cast iron is heavier and more cumbersome than steel.
For lighter alternatives, you might want to check out titanium and aluminum. Titanium is quite sturdy, but it's not as tough as steel. However, a titanium stove is going to be far lighter.
Safety
If there's only one thing you pay attention to, make it the safety of the stove.
Burning fuel of any kind will produce carbon monoxide and other harmful gases. Tent stoves are designed to ventilate carbon monoxide safely through an exhaust pipe. Make sure that the pipe is of high quality! A leak can be deadly!
Efficiency
The last thing you want is to invest in a camping stove only to find out that it's not as efficient as you expected. These stoves are relatively simple. But subtle design elements can make or break a stove's ability to heat your shelter up efficiently.
Some of them are the design of the door and the damper. The damper controls the amount of air coming in. Fires need oxygen to burn, so having a versatile damper can make all the difference when it comes to efficiency.
A good damper will let you make manual adjustments as you see fit. Let more air in to create a roaring fire and high heat, or keep the oxygen supply low for a slow burn that helps you save on fuel.
An airtight door is important, too. Like the damper, the door will control the amount of air getting through. But here's the difference.
You want the door to stay shut and not let the air out. The damper should control the air input, not a crack in the door!
Fuel Type
Stoves can use either firewood or propane gas to produce a flame. These two fuel sources have their pros and cons.
Wood is considered the best option. It's more practical and readily available at most campsites. You don't have to worry about bringing wood with you because you can likely find some nearby.
Propane stoves are best if you don't have access to wood. Propane burns a bit cleaner and can be a real lifesaver if you're camping in the desert or some other location that's devoid of wood.
But the downside is that you have to carry around a propane tank!
Also Read: Building A Long Term Survival Shelter
Wrapping Up
Trust us, you owe it to yourself to give the best tent stoves a try. It doesn't matter if you need one for camping or prepping for a SHTF scenario, they will come in handy.
Feel free to let us know if there are any other models that we should take a look at. If we haven't reviewed them yet, we'll definitely give them a shot!