When it comes to useful outdoor tools, the kukri machete is one of the most famous. From being an effective military and self defense weapon to being an agricultural and cutting tool, the kukri machete is useful for nearly every outdoor task.
The kukri machete originated from Nepal, where Gurkhas made the utmost use of this knife. The history of this knife goes all the way back to the ancient Greeks, but unlike other historical artifacts, the kukri machete is still on trend.
With variations in sizes and designs, kukri machetes are hard to pick, especially when you have no idea about the size and design that fits your purpose. To help you find the best kukri machete, we've listed 5 of the  top kukri machetes on the market today, along with a helpful buying guide.
In A Hurry? Here Are Our Top Picks!
Cold Steel 97KMS Kukri Machete
CRKT KUK Fixed Blade Knife
Ontario 6420 OKC Kukri Knife
Cold Steel 97KMS Kukri Machete
CRKT KUK Fixed Blade Knife
Ontario 6420 OKC Kukri Knife
Best Kukri Machete Reviews
Sale
KA-BAR 2-1249-9 Kukri
100% Synthetic
Imported
Made in USA or imported
Black Kukri-style machete with carbon-steel blade
Your survival kit is incomplete if you miss a survival machete in it, and to complete your toolkit, we suggest you take a look at the KA-BAR 2-149-9 kukri. When it comes to overall appearance, undoubtedly, the KA-BAR is the best kukri machete. Unlike the other kukris on our list, this one has a black carbon-steel blade that blends in effortlessly with surroundings and just looks great. 
The manufacturers of this kukri knife have designed the blade to be long-lasting. Furthermore, the black carbon-steel blade doesn't allow any light to reflect on it to help you stay low-profile.
It features an 11.5-inch long blade and weighs 1.7 pounds, making it ideal for tough chores. Since it's weighty, you may wonder if it will be tiring to carry around or hold. Luckily, the KA-BAR offers an Ergonomic Kraton G thermoplastic elastomer handle that makes the gripping firm, comfortable, and effortless.
In order to protect your blade from the elements or accidental injury, KA-BAR provides a black leather sheath in which you can safe-keep your kukri after use.
Specifications
Manufacturer: KA-BAR 
Carbon-steel blade
Ergonomic Kraton G thermoplastic elastomer handle
Blade length: 11.5 inches
Weight: 1.7 pounds
Color: Black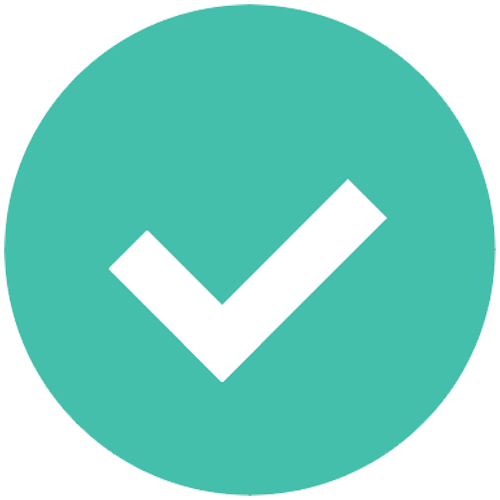 Pros:
Longevity
Comfy handle
Easy to sharpen the blade
Affordable price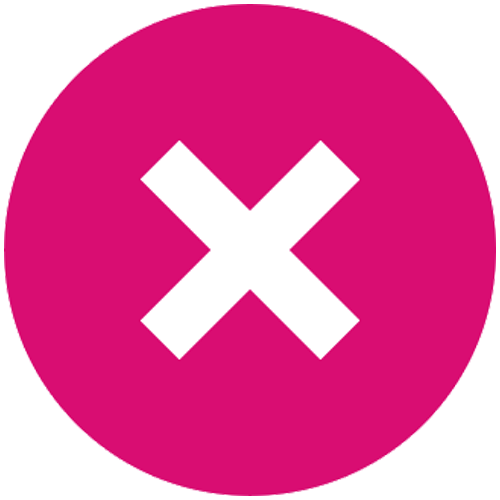 Cons:
The blade is not resistant to rust.
Cold Steel 97KMS Kukri Machete
The less-expensive, yet still excellent-performing "workhorse" version of our popular Gurkha Kukri knife; There are very few knives in the world that we can think of that can out-chop or out-cut a good Kukri
Perfect as a lighter-weight bush craft or camping tool that can be carried on a belt or lashed to a pack, our Kukri Machetes pack a great deal of value into a relatively small, light and inexpensive package
The full tang is completely encapsulated in a comfortable and durable polypropylene handle that has been ergonomically designed for comfort and safety, allowing you to keep a secure grip on the Machete even in the most inclement conditions
Made of tough and durable 1055 Carbon Steel with black baked-on anti-rust matte finish for extra protection
Cold steel is yet another certified and popular brand based in the US. It specializes in kukri knives, axes, and other outdoor tools. While providing quality tools, cold steel makes sure to provide various budget options for its customers.
Cold steel 97KMS kukri machete is one of the best budget-friendly machetes you will find on the market. It has a 13-inch long blade that runs full length into the handle, making a full tang kukri and giving you a firm and comfortable grip. The blade also has an anti-rust coating that increases its longevity and makes it more resistant to corrosion. 
Cold steel provides a cor-ex sheath along with the kukri machete so you can safely handle it. 
The cold steel KMS has a total length of 18 inches. It is lighter than many sharp tools out there, so it's best for chopping and clearing campsites. However, it may disappoint you if you try to do tough chores with it.
Specifications
Color: Black
Lightweight
1055 carbon steel blade
Full tang machete
Includes cor-ex sheath
13-inch long and 2.8mm wide blade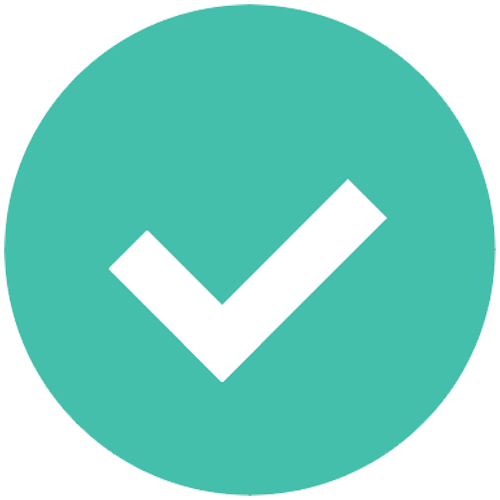 Pros:
Light-weight
Portable and convenient to carry
Affordable
Full tang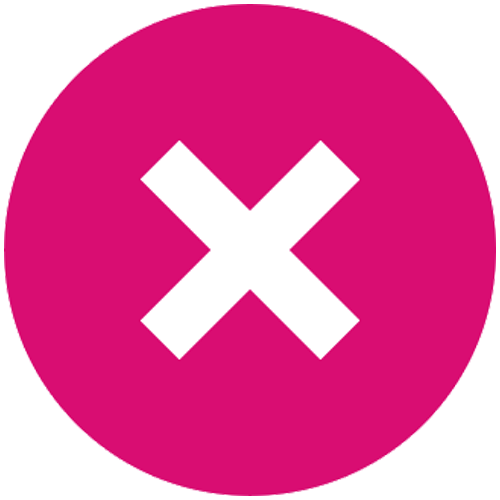 Cons:
Moderate quality
Sharpening wear offs fast
CRKT KUK Fixed Blade Knife
Kukri blade style provides powerful cutting
65 mn carbon steel is tough and holds and edge well
Injection molded handle with texture for grip
Designed by Ryan Johnson of RMJ Tactical in Chattanooga, Tennessee
Third on the list, this full tang fixed blade knife is unique in its design. The kukri blade, itself, is made of 65Mn carbon steel, and the clever design makes the blade pretty much invincible.
The 10.5-inch long blade with 3.5 mm blade thickness can cut through almost anything with just a swing of your hand. Plus, being a super-light knife, it's convenient to carry. When it comes to mobility, it won't restrain you or weigh you down. Instead, it will boost your gear and your confidence, too.
The KUK mixed blade kukri is overall 16 inches long and weighs 14.7 ounces. This light blade kukri is perfect for your survival kit. Put it into the polyester sheath that comes along with the kukri, and begin the adventure!
Specifications 
Fixed blade
65Mn Carbon Steel Blade
Color: Black
Full tang machete
10.5 inch long and 3.5 mm thick blade
Handle made of polypropylene and thermoplastic rubber
Polyester sheath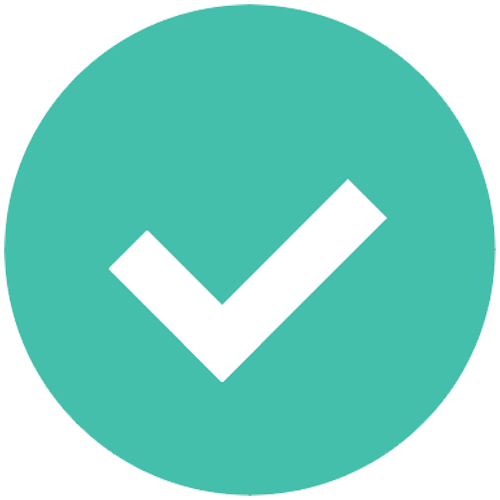 Pros:
Lightweight
Easy to carry
Best for plain tasks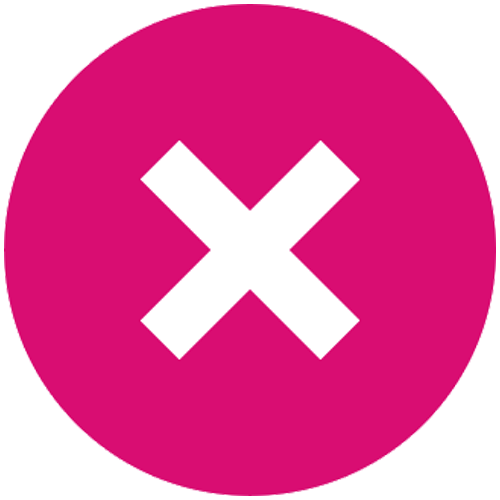 Cons:
May not be the best tool for chopping thick brush
Ontario 6420 OKC Kukri Knife
Made of 1095 Carbon Steel
12 inch plain edge blade
Knife Closed Length: 4.17-Inch
Knife Open Length: 17-Inch
Weighs 18 ounces
The professionals at Ontario Knife know what they're doing and are undoubtedly the best in their game. Just take a look at this masterpiece they produced: the 6420 OKC kukri knife.
This knife is different from others on our list when it comes to comfortability and handling. It has a lanyard hole attached to the finger grooved handle. With such artistry, a firm and comfy grip is guaranteed. 
Ontario kukri has a plain edge blade made of high carbon steel that runs 12 inches in length. In other words, the blade is strong and befitted for tough chores. Although carbon steel is prone to rust, you can avoid it with proper care.
Just like the KA-BAR, this knife also has a non-reflective coating to keep you low-key and a complimentary nylon sheath to protect you from any unwanted injury and keep the blade safely tucked away. 
Specifications
Blade: High carbon steel
Color: Black
12-inch long blade, overall length is 17 inches
Weight: 18 ounces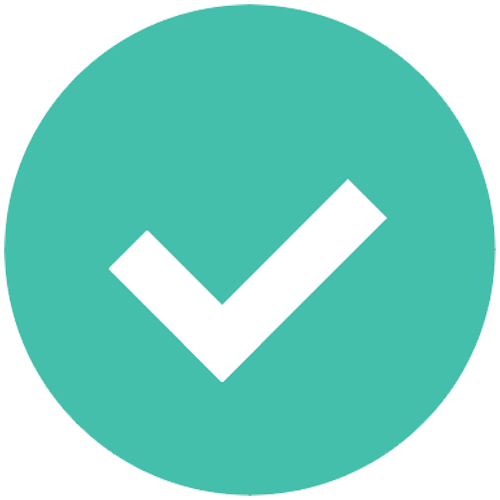 Pros:
Durable
Finger grooves and lanyard hole available for firm grip 
Best to chop down bushes
Includes nylon sheath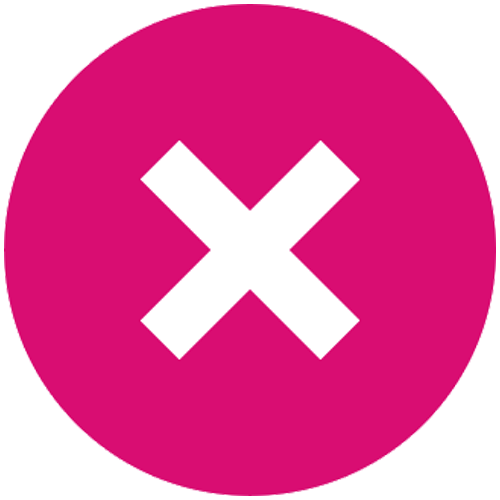 Cons:
Carbon steel can get rusty
The leather sheath is a better choice
Consumers have labeled this traditional kukri machete as the perfect tool for any survivalist. Not only survivalists but service members, too! So what's so special about it? 
The heavy-duty kukri machete is best for multitasking. The 10-inch long carbon steel blade can chop through any hard-looking skin. It's a heavy kukri capable of withstanding tough tasks like chopping branches. Moreover, depending on your skill level, you can even utilize it for detailed tasks.
The heavy-duty kukri is a full tang knife with a wooden handle that makes it durable. For the aesthetics, the wooden handle adds that classic and traditional look. Lastly, a strong handle makes it comfortable to hold and use the kukri machete.
Specifications 
Wooden handle
High carbon steel blade
Blade length: 10 inch
Full tang 
Black leather sheath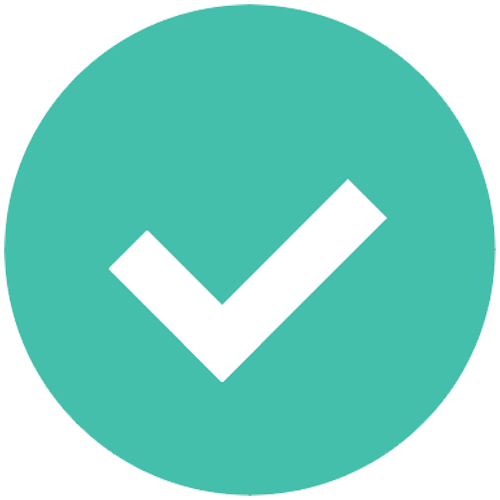 Pros:
Durable
Traditional
All kinds of uses
Leather sheath available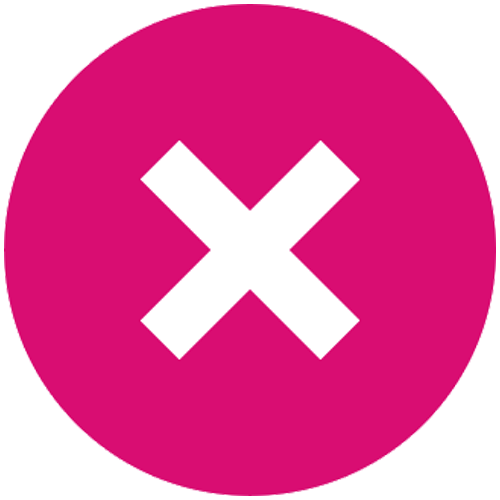 Cons:
Heavy to carry
The blade isn't resistant to rust
Best Kukri Machete Buying Guide
Listed above are the best machetes we could find from the options available today. If you're still unsure which best kukri machete suits you best, here are a few factors to keep in mind before you purchase!
The Blade Length 
The first factor is what size of blade fits your needs. Bigger blades are heavy and may be a nuisance to carry around with your gear. That said, they're also the best in the game for heavy-duty tasks, like cutting down wood branches or through thick brush. 
On the other hand, shorter blades are top tier for plain tasks like carving wood and cutting vegetables. Shorter blade machetes are generally very lightweight, so they make a good camping and survival tool as they're easy to carry, convenient, and portable.
Keep your purpose in sight. If you're an outdoor enthusiast, a shorter blade machete is the right fit for you. On the other hand, if you're a survivalist who'll see tough challenges, you'll likely need a bigger blade. 
Handle
Another thing you should take into consideration is the handle, which is where you'll hold and control your kukri machete. Some knife enthusiasts believe that a good grip machete with a dull blade can still beat a sharp blade with a poor handle. This is because, if the handle is of good quality, it will help you have a firm grip – and with a firm grip, you can cut through anything.
You'll want to go for machetes that have a handle designed for better grip. Rubber and wood handles are generally a great option when it comes to kukri machetes. Ribbed handles, or handles with some type of pattern, are also good for ensuring a tight grip and preventing your hands from slipping from sweat. 
Full Tang vs Half Tang
Kukri knives come in mainly two categories, full tang and half tang. Full tangs are blades running full length through the handle, while the half tang kukri has blades fitted halfway in the handle. 
If you ask us, the full tang will always have the upper hand over the half tang kukri. However, the half tang is still not a bad option for simple chores. If you have chores around the home and yard in mind, or are looking for something to spruce up your survival kit, you'll get a clear idea of what suits you best.
Leather Sheaths All The Way
When it comes to safety, you may end up injuring yourself if your kukri machete is not covered. So when buying the kukri machete, make sure it has a nice-looking sheath with it. Leather sheaths are the best in business to restrain the sharp-edged knife when it's not in use. 
A plus of the sheath is that it's the safe keeper of your curved blade. You can never lose your kukri machete if you have it covered in a sheath, and it's easy to pick a machete that has a sheath to safeguard it. 
However, some manufacturers use plastic derivative materials to make the sheath. They do so to keep the manufacturing cost low, which eventually makes it less durable. Therefore, we suggest you only look at the leather sheath when buying one. 
The Material of The Blade 
Last but not least, when buying a kukri machete you'll want to make sure it's the best quality. Avoid throwing your money at anything cheap. If the manufacturers made the products from low-quality material, they'll sell it cheap, too. However, a good-quality blade will always be priced right. 
Secondly, look at the material and if it suits your needs. The kukri blade is either made of stainless steel or carbon steel. Stainless steel blades are safe from rusting and have durability. However, they may not be able to maintain their sharp edge for too long and could even require sharpening every other day (depending on how you use it). 
On the other hand, carbon steel blades are always ready for action. They don't need much sharpening and can maintain their sharpness for a longer duration. However, carbon steel can rust, so these blades don't have much durability if exposed to water and air consistently.
FAQs
Q: What Are The Uses of Kukri?
A: Kukri machetes are popular in the military but are commonly used in households, and by survivalists, as well. They get used in houses for cutting vegetables and meat or opening cans. It's perfect for all chores that require sharp edges. Kukri is also applicable for outdoor activities like farming and chopping firewood.
Q: Why Are The Kukri Blades Curved?
A: The traditional Kukri has a curved blade compared to a regular machete. The inwardly curved blade assists in slicing with greater efficiency. It cuts through anything easily because of its curved nature. Many Nepalese households utilize it for chopping and cutting purposes.
Q: Is Carrying a Kukri Legal?
A: The answer varies from country to country. However, it's banned in many countries to carry a knife without a license and reasonable explanation. Whichever country you're in, always ensure you're not breaking the law. Check for licensing or other requirements in your area before purchasing a kukri machete.
Wrap Up
Of all the products listed above, our personal favorite is the Ontario 6420 OKC Kukri Knife. Its versatility makes it suited for a variety of tasks. However, always consider all the factors we've mentioned above when purchasing a kukri machete. By now you should have an idea of which best kukri machete is right for you!