The best windproof lighters can make a massive impact on your ability to survive.
As you probably know, fire is something you'll need if you want to make it for an extended period of time. Having a windproof lighter you can rely on will make starting fires easy, and will save you a lot of time.
Without further delay, let's jump right into the list.
Name
Tough Tesla Lighter 2.0 – Waterproof Windproof Flameless Top-Facing Dual Arc Plasma USB Rechargeable Electric w/Built-in Flashlight, Camping, Hiking, Survival Fire Starter by Frog & Co. (Orange)
Waterproof Lighter Outdoor Windproof Lighter Dual Arc Lighter Electric Lighters USB Rechargeable-Flameless-Plasma Cool Lighters for Camping,Hiking,Adventure,Survival Tactical Gear (Camouflage)
GUEVARA Butane Torch Lighter with Punch Windproof Double Jet Lighters
TOMOLO Waterproof Lighter Plasma Windproof USB Rechargeable Flameless Dual Electric Arc Lighter with Lanyard Emergency Whistle Survival Gear for Outdoor Camping Survival (Black)
Name
Tough Tesla Lighter 2.0 – Waterproof Windproof Flameless Top-Facing Dual Arc Plasma USB Rechargeable Electric w/Built-in Flashlight, Camping, Hiking, Survival Fire Starter by Frog & Co. (Orange)
Name
Waterproof Lighter Outdoor Windproof Lighter Dual Arc Lighter Electric Lighters USB Rechargeable-Flameless-Plasma Cool Lighters for Camping,Hiking,Adventure,Survival Tactical Gear (Camouflage)
Name
GUEVARA Butane Torch Lighter with Punch Windproof Double Jet Lighters
Name
TOMOLO Waterproof Lighter Plasma Windproof USB Rechargeable Flameless Dual Electric Arc Lighter with Lanyard Emergency Whistle Survival Gear for Outdoor Camping Survival (Black)
Our List Of The Best Windproof Lighters
Creating this list of the best windproof lighters was pretty straightforward. With so few reputable options on the market to start with, we didn't have a very large pool of products to sort through.
To make things even easier, we had already used a handful of these in the past. This drastically shortened the review process and allowed us to quickly and confidently make our selections.
Whether you're looking for a windproof camping lighter or something to have in your pack in case of emergencies, this list will make the decision process easy.
1. Tough Tesla Lighter 2.0 By Survival Frog
This lighter from Survival Frog is one of the most reliable and efficient tools you can get. Specifically designed for roughing it in the wilderness, this lighter can hold up well to a wide variety of conditions.
Sale
Tough Tesla Lighter 2.0 By Survival Frog
Waterproof & windproof – works effortlessly in rainy or windy conditions
Rechargeable with 2 hour charge time
Can be used 300 times per charge, with 10 second safety time-out
Includes 3 settings, para-tinder lanyard for lighting fires quickly & an emergency whistle.
Not only is it windproof, but it's also completely waterproof. Even through splashes and heavy rain, this tool will continue to produce heat.
It's an electric arc-based lighter. Survival Frog has designed the ignition area a bit differently to improve performance and reliability. Rather than two electrodes to produce the arch, you're getting four.
The lighter creates two distinct arc discharges. They cross over each other to create an X shape for better coverage.
The body of the lighter is well-designed, too. Clad in plastic, the case snaps shut and features a wire safety latch for security. On the side, you'll notice a low-profile power button. This isn't to ignite the lighter. Instead, it's to turn on the built-in LED flashlight on the bottom!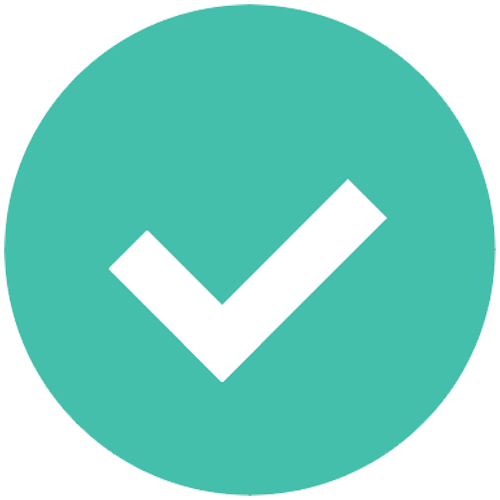 Pros:
Durable build can take a beating
Waterproof
Rechargeable with fast charge time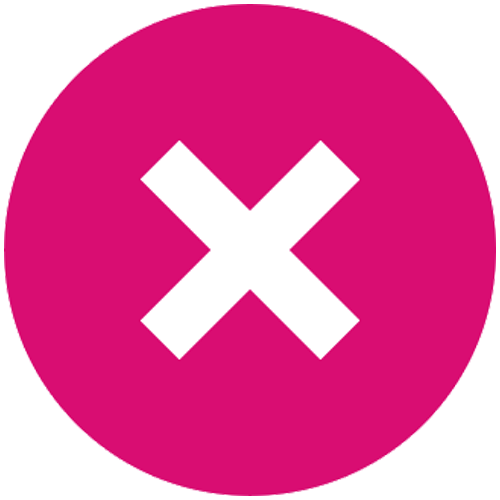 Cons:
The top will sometimes unfasten
2. Waterproof And Windproof Outdoor Lighter By lcfun
Check out this lighter from lcfun. Take one look at the lighter and it's obvious that it was built to withstand some tough weather (either in SHTF scenarios or on a camping trip). The housing is made out of impact-resistant ABS plastic. The carefully molded case protects the internals from damage during a drop.
Sale
Waterproof And Windproof Outdoor Lighter By lcfun
Windproof and flameless USB rechargeable arc lighter
Waterproof lighter with metal-ring sealed lighter cover and locking clasp
Comes with a thick lanyard for better carrying
Built-in rechargeable lithium battery
Pop open the swing-down buckle to lift the lid and reveal the electrodes. Like the previous lighter, this model features four electrodes to produce an X-shaped discharge. However, the electrodes are arranged vertically.
This makes it easier to ignite tinder and small sticks. Just slide the material you want to burn between the electrodes to start your fire.
The electric lighter comes with a couple of accessories. For portability, you're getting a thick lanyard. It also comes with a short USB cable.
The charging port is located at the top of the lighter near the arcs. The positioning puts the port under the protection of the waterproof case.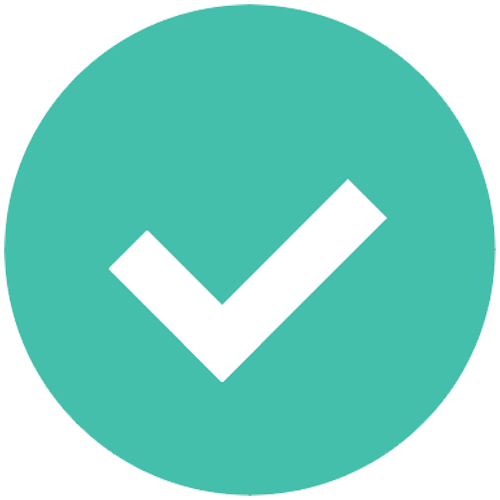 Pros:
Well-sealed body is completely waterproof
Easy to grip body
Powerful and reliable arc lighter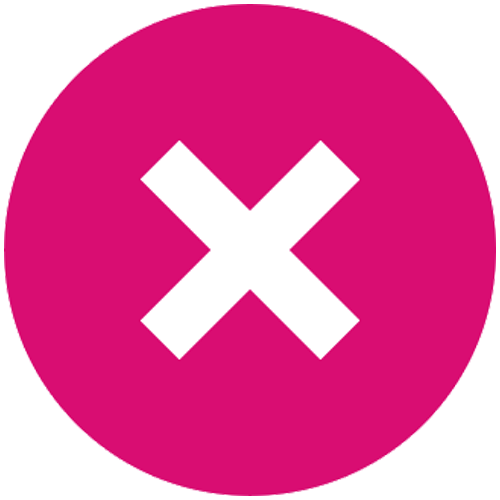 Cons:
Design of lighter can make it challenging to get the right angle
3. Windproof Double Flame Butane Lighter By GUEVARA
Here's a handy little lighter that's packing a powerful punch! It's a gas lighter that utilizes butane fuel to create the flame. When you flip the lighter over, you'll notice a small refill valve.
You can use this valve to replenish the lighter whenever fuel is getting low. Keeping track of that is a cinch thanks to the clear fuel window on the side!
The cool thing about this lighter is that it doesn't just produce a single flame. There are two torches on the top. They work together to create a strong and reliable dual wind resistant flame.
The metal of this lighter is sleek, compact, and very durable. It's made entirely out of metal. There's even a snuffing flip-down lid for safety.
The bottom of the lighter features a flame adjustment knob that you can use to conserve fuel. With the push of a sliding button, you can also reveal a cigar punch.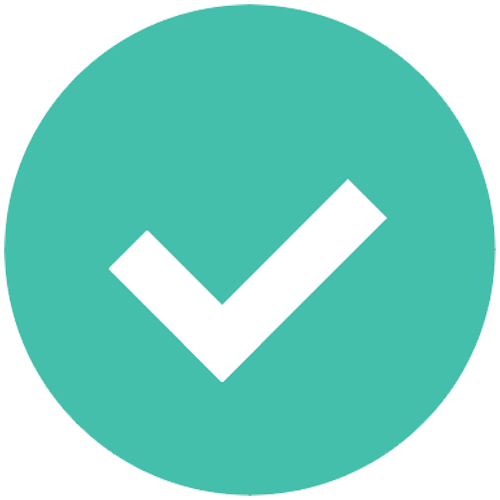 Pros:
Adjustable flame height
Very strong flame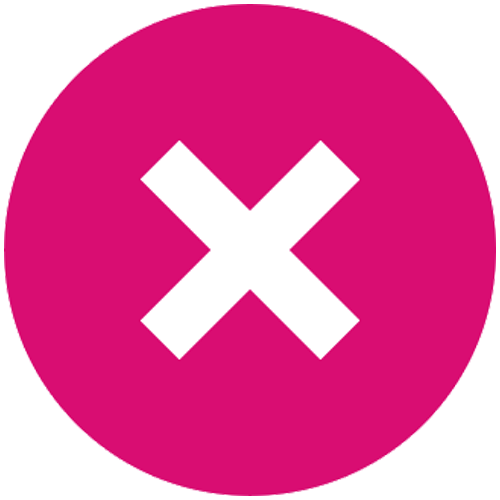 4. Rechargeable Flameless Duel Windproof Lighter By TOMOLO
Looking for a lighter with a lot of safety features? This model from TOMOLO has you covered. It has a couple of different steps you need to take before you can ignite the flame.
First, there's a buckle-style locking wire. It flips over the lid to ensure that young kids can't open it up. Then, there's a lid lock button. The button secures the lid to prevent it from falling open in your bag.
Once you take those steps, you can finally press the ignition button inside. This is an electric arc lighter, so there's no combustible fuel or risks of leaking to worry about, too.
The four-electrode arc is very efficient and can light up dry materials in most conditions. It's not affected by the wind or rain.
For added protection, the lighter's case is made out of silicone rubber. The waterproof material protects the internals from moisture damage and impacts.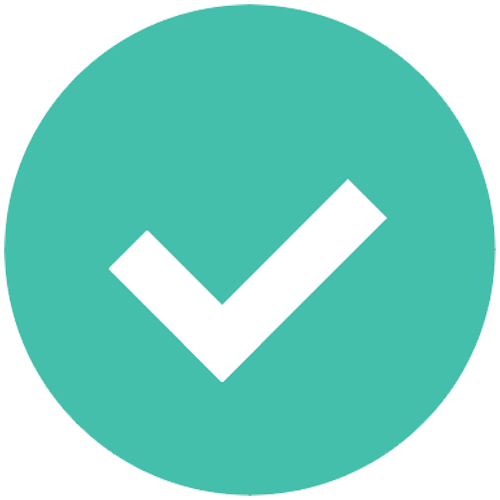 Pros:
Efficient four-electrode arc
Fully waterproof
Ignites instantly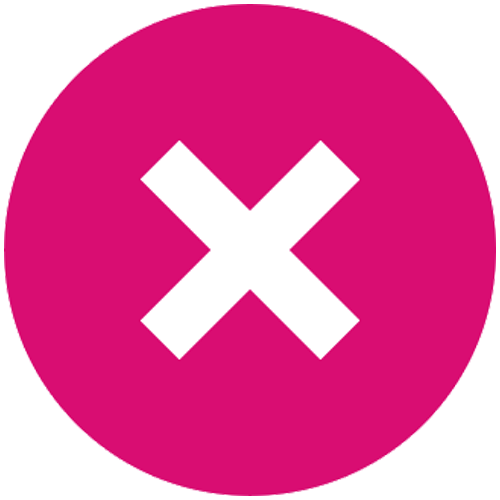 Cons:
The lanyard feels a bit weak (easy to replace though)
5. Windproof Arc Lighter By lcfun
If style and technology are a top priority for you, this lighter is certainly worth considering. It's one of the sleekest and most modern-looking windproof lighters on the market!
The body is crafted out of a zinc alloy metal. It takes on a brushed gunmetal design, which is quite attractive. But that's not all!
On the side of the case, you'll notice integrated LED lights. These lights indicate the charge level. There's also a touch-sensitive power button. It's completely flush with the side for a clean profile.
The lighter utilizes four electrodes to produce two crossing arcs. The electrodes are angled away from the hinge of the lid. This makes lighting tinder on fire much easier.
When you need to charge up the lighter, simply connect the included USB cable to the port on the bottom. While this lighter isn't protected from moisture, it does have an ultra-compact design for portability.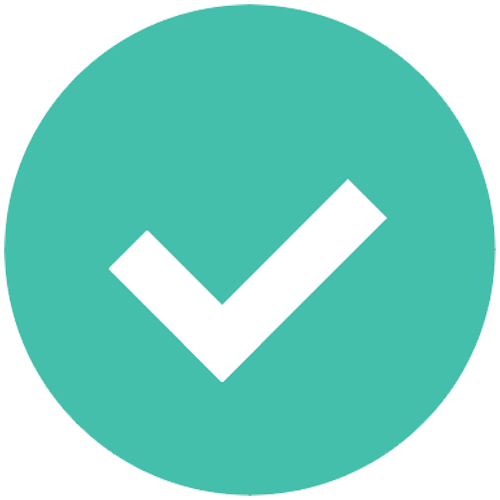 Pros:
Clean design that's easy to pack
Strong alloy metal body
Convenient charge light indicators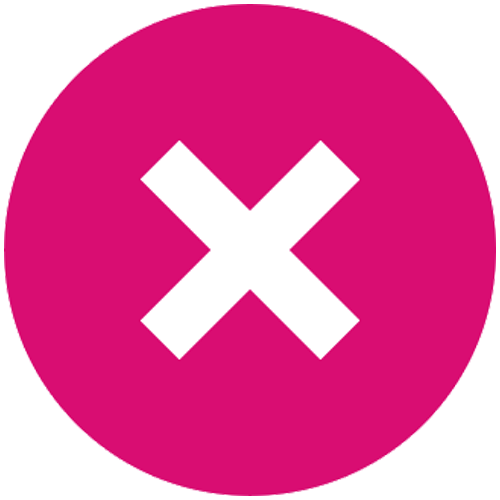 Cons:
Struggles in wet conditions
6. Windproof Butane Refillable Gas Torch Lighters By TOPKAY
Measuring less than an inch thick, this lighter is compact enough to fit anywhere. Slip it in your front pocket or pop it into your bag. Thanks to the protective lid and durable plastic body, you don't have to worry about any damage.
One unique thing about this lighter is its shape. It's not rectangular or inspired by the traditional Zippo design. Instead, it's round and looks more like a large pen or marker.
This shape helps to accommodate the lighter's biggest feature: three burners! The top of the lighter is sporting three burners that work in tandem to create a very powerful flame.
This is a butane gas lighter. You can add fuel through a valve on the bottom. A sizable knob also lets you take control over the fuel output, which will adjust the flame size.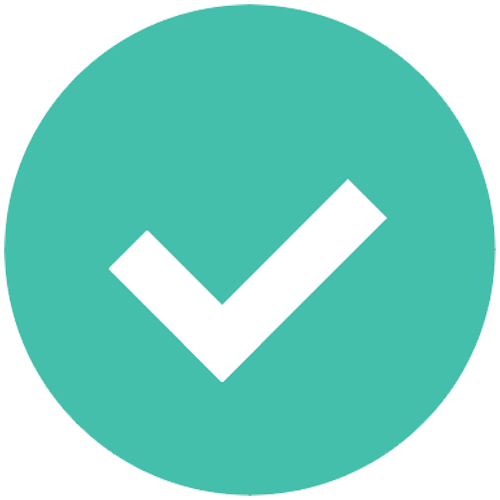 Pros:
Three burner system creates powerful flame
Fantastic safety cap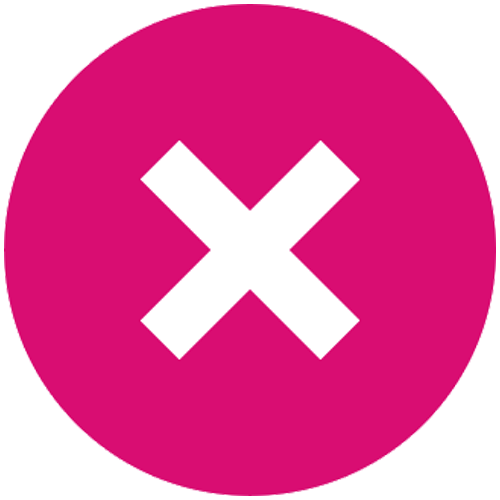 Cons:
Fuel storage capacity is average
7. Double ARC Windproof Plasma Lighter By Sipoe
Available in white and black, here's another sleek lighter with a lot to offer in the design department. It's made of smooth metal, allowing the tool to slide in and out of your pocket with ease.
Double ARC Windproof Plasma Lighter By Sipoe
Ultra-slim build with a sleek finish, upward electrodes and wide-open lid
Windproof double plasma arc beam
One charge can be used for up to several days depending on use
Full recharged in 1.5 hours via a micro USB
Despite its sophisticated looks, the lighter performs very well in survival situations. First of all, it's only 0.4 inches thick. It's one of the most compact windproof lighters on the market.
This skinny design is perfect if you're tight on space.
Because the body is so compact, Sipoe placed the controls on the side. There's a single button to ignite the flame. But, the unit will not light up until the flip-down lid is opened.
Like another lighter on our list, this unit features LED charge indicators. It only takes about 1.5 hours to fully replenish the battery.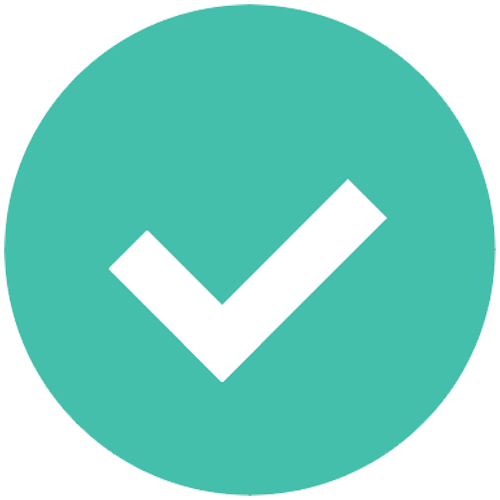 Pros:
Compact design makes it easy to pack
Convenient LED charge indicators
Quick recharge time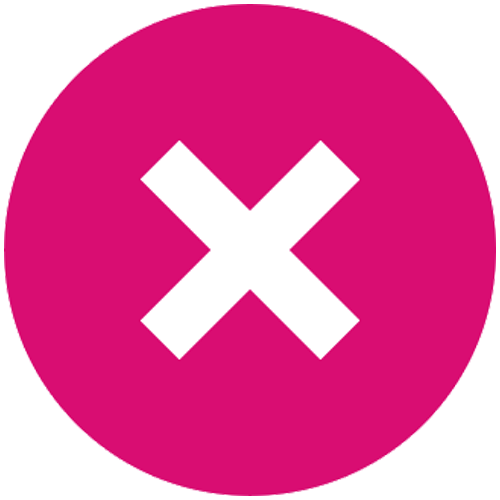 Cons:
Button can be awkward to use in subpar conditions
8. Jet Flame Refillable Butane Lighter By Leejie
Want a low-profile lighter that you can use on and off the field? Check out this model from Leejie.
Sale
The cylindrical lighter fits nicely in the palm of your hand. It's only about 0.7 inches in diameter, so the lighter is also very compact. Slide it into a pocket to keep it on hand at all times.
Once you pop open the flip-top lid, you'll notice that this lighter is sporting two burners. Powered by butane, the lighter doesn't use as much fuel as you would think. Even still, the power output is fully adjustable.
Just turn the knob on the bottom to reduce the flame size and safe fuel. You'll also find the lighter's refill valve as well as a discreet cigar punch on the bottom of the unit.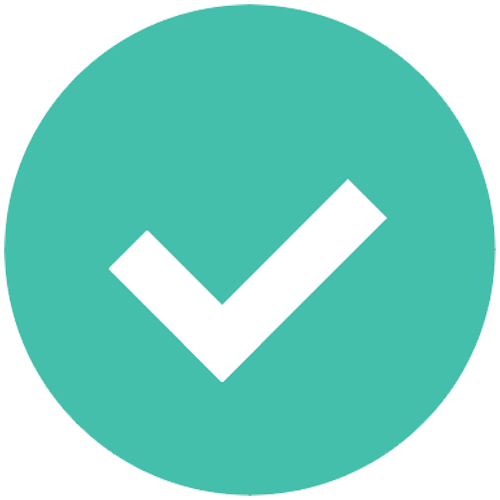 Pros:
Lighter is very easy to grip
Double jet produces powerful flame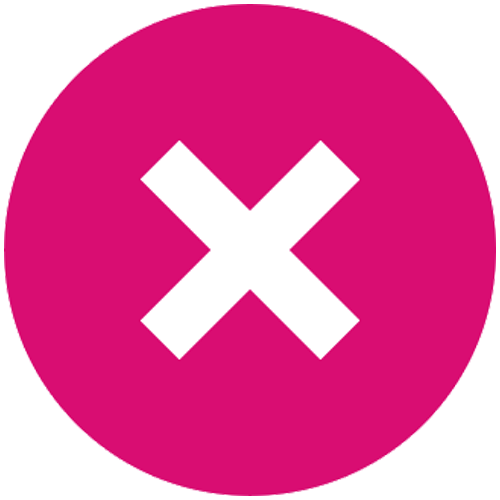 Cons:
Refill valve was loose on our unit
9. USB Rechargeable Windproof Arc Lighter By Tesla Coil Lighters
If simplicity and a low price tag are a top priority, this lighter may be for you. It's a simple arc lighter. You're not going to get all of the extraneous features on this unit as you would with others. But, it's simplicity is what makes it so great.
There's a single button to ignite the arc. Because this lighter only uses two electrodes, you're also using less power.
The lighter is rechargeable and comes with a USB cable. The port is located on the bottom. It's out of the way and works well with the design.
Speaking of which, this is a very streamlined lighter. It's clad in metal and features a Zippo-inspired shape. The ignition button is on the side, making the lighter very comfortable to hold while you're using it.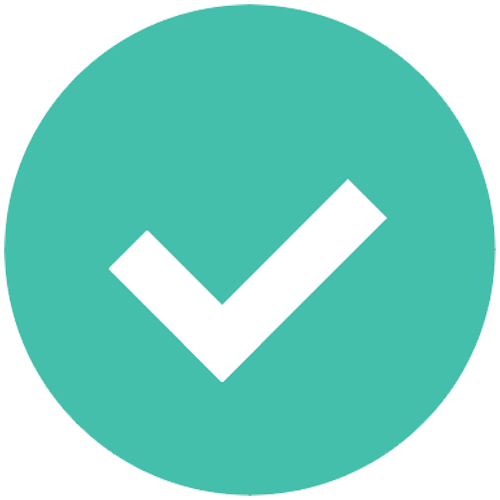 Pros:
Simple but reliable arc design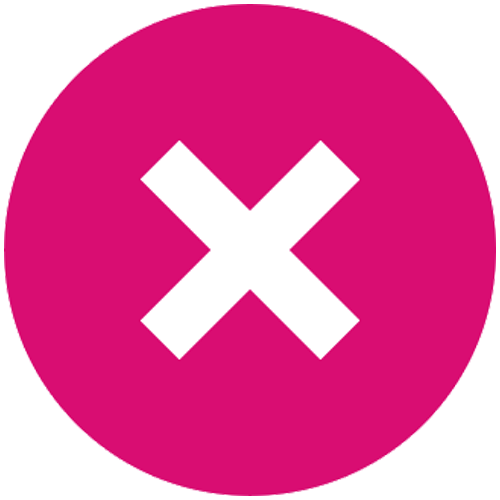 Cons:
Wiggly button might not hold up that long (unconfirmed theory though)
10. Windproof Double Jet Flame Torch Lighter By TOPKAY
Next up is this streamlined lighter from TOPKAY. This particular model isn't marketed towards survivalists. But, that doesn't make it any less capable in the wild.
It's sporting two powerful torch burners. These burners produce strong flames that can blast through the wind without missing a beat. The best part is that igniting the flame is very easy.
This lighter doesn't have any complex steps to go through to start the flame. All you have to do is compress a button to release the gas vapor and trigger the ignition spark. It's simple and very reliable.
Modeled after the iconic Zippo lighter, this model is quite compact. It features a hinged lid with tension springs. As a result, the unit snaps shut when not in use.
The lighter housing is forged out of high-quality metal and features grips on the side. Flip the lighter over and you can access the butane adjustment knob as well as the refill valve.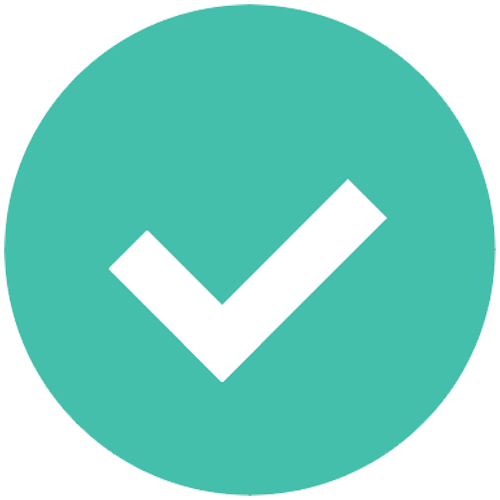 Pros:
Powerful twin jet flame
Flame can be easily adjusted with knob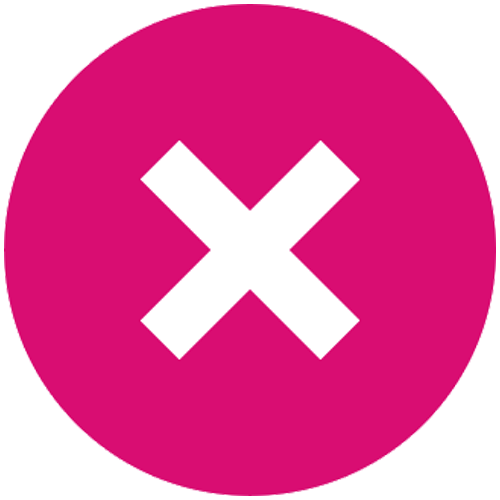 Cons:
Cap can break down over time (compromising the rest of the lighter)
How Do They Work?
When you're at the whims of Mother Nature, windproof lighters can be the difference between freezing and getting warm by a roaring fire. While having some sort of firestarter is better than having none at all, traditional tools aren't the most reliable.
Standard single-flame lighters and matches can go out with a simple breeze. If you're faced with heavy winds and turbulent weather conditions, they don't stand a chance.
Windproof lighters work to stay lit regardless of what the weather is like. Curiously enough, wind resistant lighters utilize the same type of fuel as any other lighter. However, the difference lies in how that fuel is prepared and ignited.
With a windproof lighter, the fuel is stored in a pressurized chamber. When you start the lighter, that fuel is mixed with the air and sent through a catalytic converter. This creates a powerful flame that can burn in excess of 2,000 degrees Fahrenheit!
It's the same concept behind a butane torch or a Bunsen burner. The flame roars and continues to burn the gas vapors regardless of the wind.
Different Types of Windproof Lighters
There are two different types of windproof lighters available. Both can serve you well in inclement weather and emergency situations.
The first is fuel-based. This design, which utilizes the same "high-pressure" technology discussed earlier, has been around for almost a hundred years. The principles to make the windproof flame happen has been around even longer.
These lighters are affordable, easy to operate, and can usually be refilled. They're great for campers and hikers who need some extra peace of mind on their trek.
The second type of wind resistant lighter available utilizes electricity. Sometimes called arc lighters or plasma lighters, these tools don't produce a flame in the traditional sense. You won't find any butane fuel, either.
Instead, these lighters take advantage of a rechargeable battery and two electrodes. When initiated, an electrical arc discharge flows between the two electrodes. The arc gets much hotter than a traditional flame, burning anything that gets in its path! Best of all: it's not affected by the wind.
Features That the Best Windproof Lighters Have
Finding a windproof lighter isn't difficult. But, finding one that you can rely on in times of trouble is a different story.
Many manufacturers tout the performance features of their product. Unfortunately, many fail to live up to the hype in a true emergency situation.
The last thing you want to deal with when you need warmth immediately is an ineffective lighter. Look into the following factors to ensure that you're getting a tool that has your back.
Rechargeable
The first thing to consider is whether or not the lighter is rechargeable. Windproof lighters aren't cheap. They're not considered disposable like basic single-flame lighters.
There are both fuel and electric-based rechargeable lighters. With arc lighters, getting more power is as simple as plugging in the charging cable and hooking it up to a USB hub.
For gas lighters, you'll need butane fuel. Butane fuel is readily available at most stores and can provide you with enough fuel to refill your lighter several times over. Most refillable lighters these days follow a simple refill standard.
Look for a small refill valve on the bottom of the lighter. If you see this, the lighter will work with most standard butane refill bottoms without any issues.
It's also a good idea to think about capacity. This is especially true with electric lighters. It's easy enough to pack a butane bottle with you just in case, but finding an outlet to charge up an electric lighter isn't always easy. So, you'll need to make sure that your lighter can last throughout your entire trip.
If you have a power source on you (or even a survival radio with charging capabilities), then this becomes less of a concern.
Waterproof or Water-Resistant
While windproof lighters hold up well to strong gusts, the same can't be said for heavy rains. Not all tools will perform well in moist conditions.
If your adventures lead you to wet environments, look for "splashproof" or "stormproof" models. These lighters typically have better water protection and some additional ignition features to operate in light rain.
Reliability
A reliable lighter is one that's going to ignite each and every time you attempt to start it. Sound simple enough, right? Well, variations in design could lead to some issues the older the lighter gets.
Some windproof lighters rely on a flint. As the flint wears down, you must replace it. Otherwise, your lighter is going to start having issues producing a spark.
Safety
Windproof lighters produce much higher temperatures than standard lighters. Not only that, but the heat is nearly instant. When put into the wrong hands, these lighters can be quite dangerous.
Look for safety features that will keep you and the people around you protected. Many lighters have multiple fail-safes to overcome before you can ignite the flame. This could include secondary buttons or safety switches.
Others feature integrated flame guards or covers to ensure that the fire is snuffed out before you store the tool away. Either way, having some sort of safety mechanism in place can make all the difference.
Portability
Last, but not least, you need your lighter to be portable! The tool isn't going to do you any good if you leave it behind because it couldn't fit in your pocket or INCH bag.
Luckily, many lighters are only a few inches long. There are some bigger ones available with flexible necks. While useful, they can take up a lot of valuable space. For survival means, pocket-sized lighters are always best.            
Wrapping Up
The peace of mind you'll get from having one of the best windproof lighters in your bag is immeasurable. Knowing you can easily start a fire in pretty much any weather is quite the confidence-booster!
It doesn't matter if you're planning for a survival situation or a camping trip, a windproof lighter should be in your pack. They're affordable, easy to use, and can really turn your luck around.