The best survival machetes deserve space in any bag. These invaluable tools can help you tame the elements, build shelter, and protect yourself in a variety of tough situations.
But many people don't know where to start when picking one out. They all look similar (sharp blade with a handle), so it can be tough to tell the difference.
Fortunately, we've done all the hard work for you.
In this guide, you'll learn about each of the best survival machetes on the market right now. No matter what you're looking for, there will be something on this list for you!
Name
Tan Full Tang Survival Machete
Kukri Machete With Stainless Steel Blade For Survival, Camping, and Bushcraft
Bolo Blade Survival Machete with Sheath
Black Gator Machete With Nylon Sheath
Name
Tan Full Tang Survival Machete
Name
Kukri Machete With Stainless Steel Blade For Survival, Camping, and Bushcraft
Name
Bolo Blade Survival Machete with Sheath
Name
Black Gator Machete With Nylon Sheath
Our List Of The Best Survival Machetes
Coming up with this list of the best survival machetes was actually easier than we thought. We did a lot of research and took a lot of recommendations into consideration when coming up with our list to whittle down.
Once we had that massive list as a starting point, we realized we had used the majority of the best ones before.
This made the whole review process easier. There were only a few where we were starting from scratch!
In the end, we feel quite confident that you'll be satisfied with any of the best survival machetes you see below. Some might appeal to you more than others, but they're all high-quality.
1. Yoshimi Survival Machete By Condor Tool & Knife
This full tang machete by Condor is one of the best survival tools that money can buy! The build quality of this multi-tool is exceptional. Every detail, from the blade material down to the handle, is made for enhanced performance.
Condor utilizes high carbon steel for the blade. This type of steel is tougher than stainless steel. Not only that, but the higher carbon content makes it tougher than most standard carbon steel blades.
It's very tough and capable of lasting for decades with proper care.
The blade length is over 19 inches. It's slender and features a sharpened point for skinning and self-defense. Even still, the shape of the blade is effective for a litany of different tasks.
On the handle, you'll find Micarta. Micarta is a unique composite material that combines linen, paper, fiberglass, and carbon fiber into one. It doesn't have any contours. However, the texture of the Micarta can improve your grip regardless.
The survival machete comes with a durable sheath that has several straps for additional security.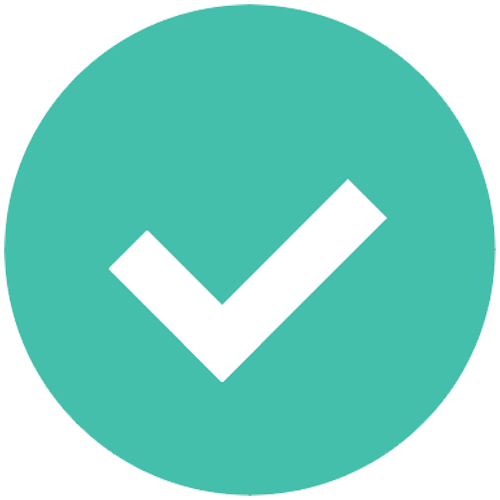 Pros:
Lightweight
Extremely sharp right out of the box
Strong high carbon steel blade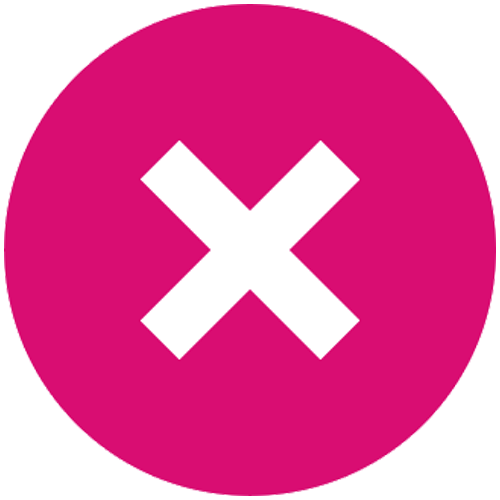 2. Tan Full Tang Survival Machete By Kershaw
Weighing in at just over 1 lb., the Kershaw is a great survival gear for traveling off the beaten path. Even with the included sheath, this high-quality machete is light enough to take anywhere. But that's not all.
Tan Full Tang Survival Machete By Kershaw
Durable 65Mn blade steel
Textured grip designed for heightened safety during rigorous use
black powdercoat makes maintenance easy
Sheath made from tan nylon polymer threaded with glass for strength
The machete blade is surprisingly strong despite how light the tool is. It's made out of stainless steel and measures about 10 inches long.
The design of the blade is quite versatile. It has a very subtle curve, making it a great cutting tool for clearing brush and small tree branches. However, it's also equipped with a sharp point for jobs that need a more delicate touch.
The entire blade has a black powder-coated finish that's durable and tough. It also helps to keep the steel safe from oxidation.
The included sheath is just as tough as the full tang blade. It's made out of nylon polymer and glass. As a result, it's rigid and durable enough to prevent any accidental knicks.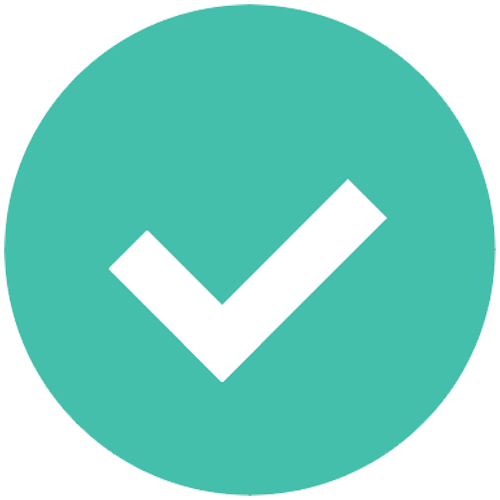 Pros:
Comfortable textured grip
Lightweight and well-balanced
Black powder-coated finish protects the blade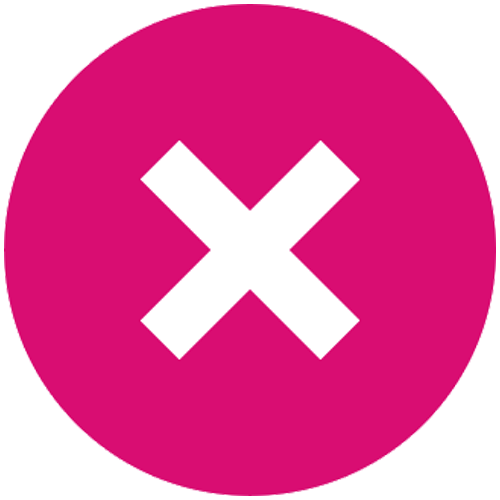 Cons:
Pulling it out of the sheath can be awkward at times
3. Kukri Machete With Stainless Steel Blade For Survival, Camping, and Bushcraft By Schrade
This Kukri-style heavy-duty machete from Schrade is made for swinging! Whether you're getting rid of thick vegetation in your path or you need to use your blade to defend yourself from wild predators, it has you covered!
Kukri Machete With Stainless Steel Blade
Blade is made of reliable 3cr13 powder coated material
Anti-slip handle
Machete features a ferro rod, sharpening stone and a lanyard hole
Convenient polyester sheath for shoulder, leg, or belt loop
The stainless steel blade is curved and rounded. There is a pointed tip, but both sides of the blade curve to meet it. Delicate contours make this machete very aerodynamic. There are even cutouts to ensure that it slices through the air without missing a beat!
To help you swing comfortably and efficiently, Schrade uses an anti-slip grip.
It's made out of textured plastic. The finish gives you a more tactile response. Meanwhile, the finger contours ensure that you can hold onto it tightly as you use it.
It's a 19.7-inch machete. 13.3 inches belongs to the curved blade. Like the previous machete, this one is powder-coated for a lasting finish.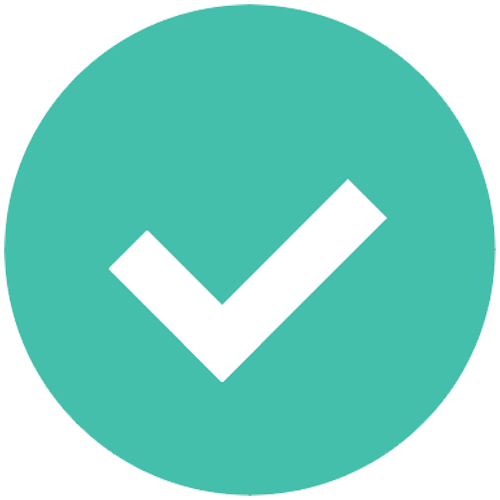 Pros:
Easy to swing
Comfortable anti-slip handle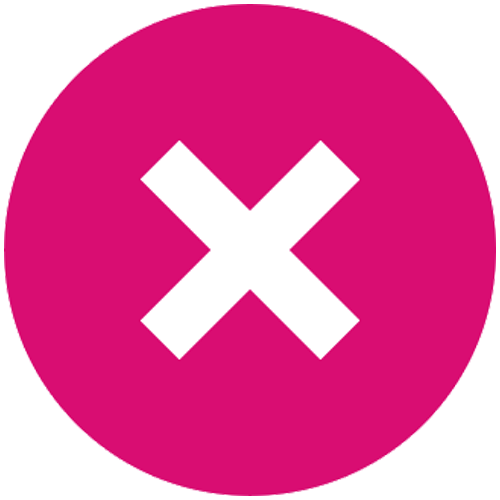 Cons:
A bit heavier than some of the other options
4. Bolo Blade Survival Machete with Sheath By Sheffield
This bolo machete from Sheffield has a lot to offer survivalists. The bolo design is already versatile enough to serve you well in a survival situation. However, the quality of the blade takes things even further.
Sheffield uses stainless steel to craft the blade. It features dramatic contours throughout. The thinner portion of the blade is perfect for nuanced tasks like whittling and shaving down wood.
When you need to take care of bigger jobs, the sharpened point and dual-sided edges have you covered. It's perfect for self-defense and can easily help with things like construction, cutting, or food processing.
The blade is powder-coated for additional protection against corrosion.
You can get this machete in a handful of configurations. This particular model is sporting a 10.5-inch blade. However, you can get one as small as 8 inches or as large as 14 inches. Choose whichever one that works best for your needs!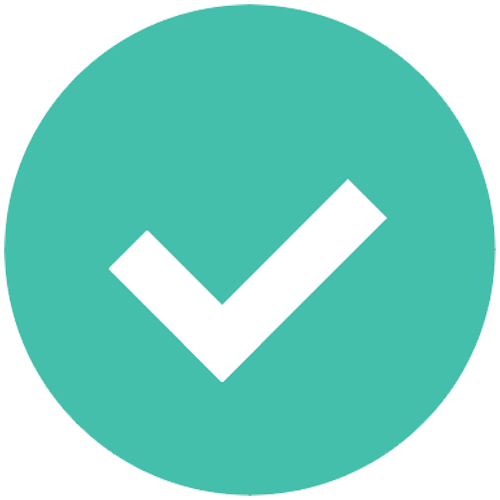 Pros:
Dual-sided edges provide great versatility
Durable stainless steel blade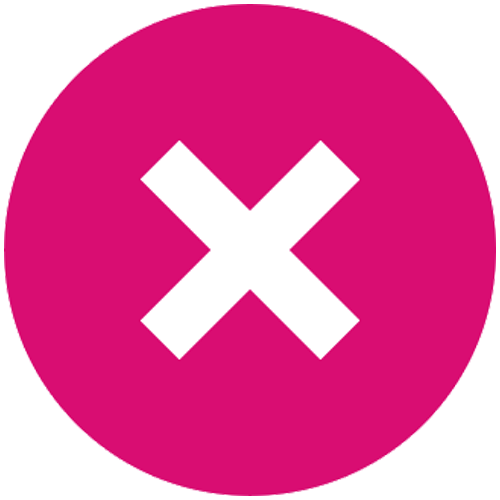 Cons:
Grip comfort varies significantly with hand size
5. Black Gator Machete With Nylon Sheath By Gerber Gear
The Black Gator is all about giving you versatile performance without weighing you down. Its most impressive feature is the lightweight design.
The entire machete tips the scales at only 18 ounces! Despite the reduced weight, it isn't by any means.
Blade and handle combined, it's about 25.7 inches long.
The blade deserves special praise. It's a straight blade made out of high carbon steel for ultimate durability.
On one side, you have a smooth cutting blade that will make quick work of brush and wood. There's also a fine tip that does a fine job of puncturing animal skin.
On the opposite side, you have a full wood saw blade. Sharp teeth can help you cut your way through larger tree trunks or thicker branches. Thanks to the Gator Grip handle, you'll have complete control over the machete no matter how you use it.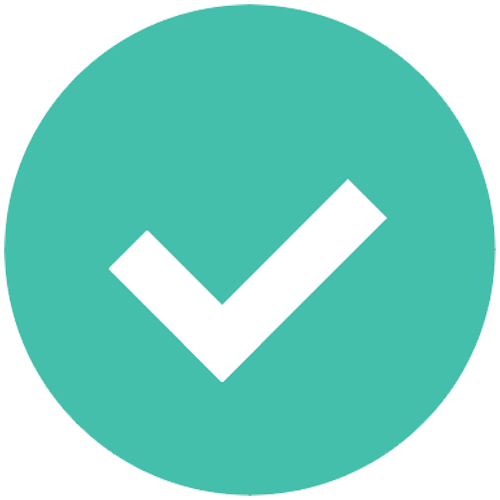 Pros:
Lightweight despite length
Sharp sawtooth edge is well-made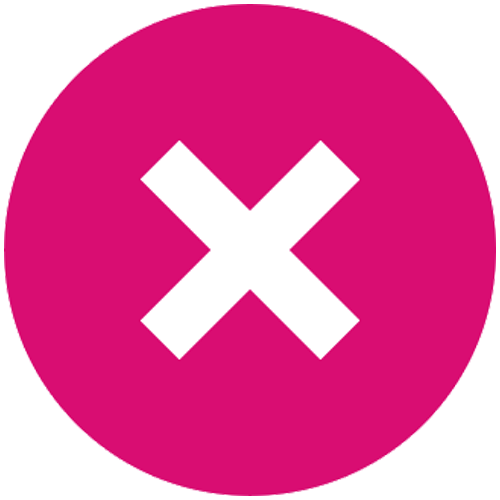 Cons:
Grip doesn't provide much for your fingers to grasp
Honorable Mentions
Survival Machete FAQs
What Is A Survival Machete?
Survival machetes are truly one of the most versatile tools you can have in your bag. It doesn't matter whether you're trekking through the rough wilderness, working in the backyard, or in a SHTF scenario, having one nearby will keep you safe.
An experienced survivalist with one of these can last for quite a while out in the wilderness. These tools are extremely versatile.
Regardless of their shape, most survival machetes fit under an over-arching descriptor.
These high-impact tools have a broad blade that usually measures somewhere between 12.8 to 17.7 inches long (design-dependent of course). Some machetes can be longer, but that's a general guideline that most manufacturers use.
While the design is simple, everything has a purpose.
On one end, they feature a versatile grip. A durable handle allows you to hold the blade to meet your needs, swing it down like a hatchet to chop down a tree or swing it horizontally for self-defense. 
Think of it as a cross between a cutlass, an axe, and a massive knife.
What Are the Potential Uses of Survival Machetes?
As we hinted at earlier, these aren't single-purpose tools. They may replace several tools and provide you with multi-purpose functionality in any environment.
Keep in mind that designs can vary dramatically. Different types of machetes are going to be better suited for some tasks than others.
That said, most are more than capable of doing the following:
Clearing land
Chopping, whittling, and splitting wood to make shelter
Stripping bark
Cutting through brush and grass
Pruning plants and trees
Harvesting crops
Opening bottles or cans
Cracking nuts or hard fruits open
Scaling and filleting fish
Skinning large game
Butchering animal meat
Notching wood
Providing self-defense
As long as you get one of the best survival machetes from our list, you'll be able to cover all these bases with ease.
How Does the Type of Blade Affect the Use of Machete?
All survival machetes have a broad and lengthy blade. However, specific shapes and sizes can help make a machete more effective for certain purposes.
There are three main factors that change with style:
The curve of the blade – Curves help to increase the contact area of the machete. This can benefit you when cutting down thick brush on a trail or when you need to make wider slashes.
The sharpness of the tip – It is where you must make a tradeoff. A sharp, pointed tip is perfect for self-defense thrusts or whenever you need to pierce the skin of game animals. However, that pointed design will make the blade weaker overall. Survival machetes with a sharp point will not hold up well to excessive chopping. In those cases, rounded blades are best.
The thickness of the blade – It directly affects its weight, which we'll get into later. However, it can also impact its effectiveness on tougher materials. Thicker blades are ideal if you want to cut down thicker branches, but they'll also drain your stamina!
Most Popular Survival Machete Designs
Bolo
Here's a good universal machete that can do it all. The blade has a rounded shape and a subtle tip. The tip isn't super sharp, but it can still work well for skinning. Meanwhile, the thinness makes it an excellent choice for clearing vegetation.
Bowie
If hunting is your main game, Bowie machetes are a good choice. They feature a sharp point for taking care of game, but they are a bit weak and they don't perform well when chopping wood.
Bush
Also known as a Latin machete, Bush machetes are long and thin. They're relatively lightweight and serve adventurers well. Bush survival machetes can perform a range of tasks, but the thin design of the blade doesn't make it the best choice for harder jobs.
Kukri
Kukri machetes have a distinct shape. They're heavier than most other designs, but they're still very versatile. On the end of the blade, there's a sharp tip for puncturing animal skin.
Meanwhile, the center of the blade has a dramatic curve that makes clearing out land a breeze. Finally, there's a sharp section near the handle to take care of more intricate jobs.
Panga
It has a subtle curve that points upward to a nice point. Both sides of the blade can be sharpened, allowing you to attack your target from all directions.
Panga blades are best for self-defense. However, they can take care of plants and chopping, too.
Golok
Golok machetes are built for surviving in the wild. The blade is narrower than other designs, but it's also thick. The design closely resembles that of a sword.
The blade has a subtle curve, making it an effective choice for cutting through plants.
What to Consider When Picking Your Favorite
Blade Steel
Most survival machetes are made of steel, but the quality of the steel is not always the same across the board.
For the most durability possible, choose a machete with carbon steel. This steel has a carbon content between 0.05 and 2.1 percent by weight. It's ultra-strong and tempered to have a decent amount of flex.
The only downside is that it's not resistant to rust. Carbon steel blades require a bit more maintenance to keep oxidation under control.
For weather protection, you'll need stainless steel. Stainless steel blades have additives to keep them rust-free. However, they're more brittle compared to carbon steel and may break down over time with excessive use.
Handle Comfort
The last thing you want is your hand hurting while you're working. Pay close attention to the handle material and design.
Wooden handles are pretty common. However, the sleek finish doesn't do much in terms of comfort.
Rubber grips address this issue. Most are molded to provide an ergonomic shape. However, the material can wear out quickly if you're not careful!
Overall Weight
Survival machetes should be light enough to carry around when you're hiking, but robust enough to do damage.
Heavier machetes can handle tougher jobs. The added weight will give you more force, but they can be cumbersome to use.
Moreover, carrying around a weighty machete isn't always the most practical.
A lighter machete can serve you well in more primitive situations. When you have to travel or hike, the decreased weight won't weigh you down as much.
Durability
Survival machetes can put up with a lot of wear and tear. That said, they're not indestructible.
Durability levels are crucial when you're in a survival situation. It can mean the difference between getting to safety and experiencing an injury.
Several factors contribute to a machete's overall durability, including blade thickness, the quality of materials, and the core design.
Generally, thin and lightweight machetes aren't going to last as long as heavier ones.
Conclusion
Each of the best survival machetes has a number of use cases and benefits they provide. It doesn't matter if you're stuck in the wilderness, camping, hiking, or practicing bushcraft, having one of these in your bag will help you a great deal.
We hope you enjoyed our recommendations and will give one a shot!