Having one of the top survival fishing rods in your survival fishing kit is a huge advantage when it comes to surviving in the wilderness or making it through an SHTF scenario.
But how do you tell which ones are the best? After all, they tend to look very similar.
To make things easy, we went out and reviewed a ton of survival fishing poles to find our favorites. Read on to see what they are!
Name
PackRod Spin 6 Coil Fishing Rodv
Carbon Fiber Telescopic Fishing Pole with Reel Combo Sea Saltwater Freshwater Kit Fishing Rod Kit
24 Ton Carbon Fiber Ultralight Fishing Pole with CNC Reel Seat, Portable Retractable Handle, Stainless Steel Guides for Bass Salmon Trout Fishing
Alien Travel Spinning Fishing Rod 30 Ton Carbon Rod
Name
PackRod Spin 6 Coil Fishing Rodv
Name
Carbon Fiber Telescopic Fishing Pole with Reel Combo Sea Saltwater Freshwater Kit Fishing Rod Kit
Name
24 Ton Carbon Fiber Ultralight Fishing Pole with CNC Reel Seat, Portable Retractable Handle, Stainless Steel Guides for Bass Salmon Trout Fishing
Name
Alien Travel Spinning Fishing Rod 30 Ton Carbon Rod
The Best Survival Fishing Rods
We had a lot of fun putting this list together. Fishing is something we and many other survivalists enjoy doing!
After reviewing a long list of poles, it became clear which ones are the absolute best. We know you'll be quite happy with our recommendations below!
The PackRod from Emmrod is often considered to be one of the best pieces of survival fishing gear. It's not hard to see why. This survival fishing rod is incredibly compact, measuring only 13 inches long when broken down.
Despite its short stature, the PackRod from Emmrod doesn't disappoint when it comes to performance. With it in tow, you can cast as far out as six feet. When you catch fish, the rod does a fine job of managing tension.
You'll notice that it features a built-in spring. The rod portion is very flexible, which helps to prevent snapping without sacrificing strength. This pole is made of graphite. The built-in spring and the graphite form an unlikely pair, but it's one that works really well!
The handle is made of a thermoplastic elastomer hybrid. It's anti-slip and also has a spin reel seat.
Overall, this survival rod is compact enough to carry anywhere. However, it does not come with a fishing reel. It fits almost any open-faced reel. But you have to consider how the weight and design of that reel will fit into your survival fishing kit.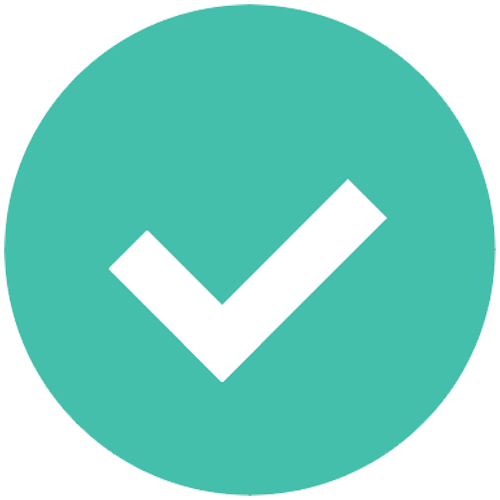 Pros:
Extremely portable
Easy to grip handle
Surprisingly strong
Suitable for survivalists, preppers, backpackers, kayak anglers, and float tube anglers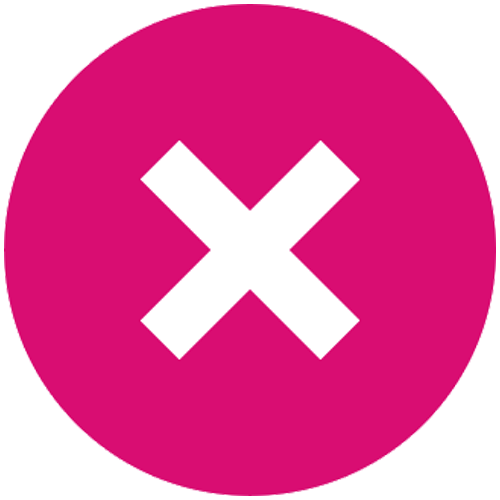 Cons:
Not as robust as some other reels for long-term use
If you're looking for an all-in-one solution, this emergency-friendly rod from PLUSINNO has you covered. Unlike the first entry on our list, this one comes with a preinstalled fishing reel. All you have to do is add your fishing line, some fishing lures, swivels, sinkers, and other important fishing accessories to your survival gear list.
Combo Emergency Fishing Rod By PLUSINNO
Carbon fiber and fiberglass for maximum strength
Fishing rod and reel included
Stainless steel reel seat prevents corrosion
Telescoping design for maximum portability
The rod itself is made of a mix of carbon fiber and fiberglass. As a result, it provides a nice balance between rigidity and flexibility. Like standard fishing poles, the rod features aluminum oxide guide inserts to prevent your line from getting tangled.
The thing that sets this survival rod apart from many other models is its telescoping design. You can collapse it to store it neatly in your bug-out bag. But you can extend the sections to get a full-sized rod that offers a traditional fishing experience!
Thanks to the collapsing nature of this rod, no corners were cut! The handle is full-sized and has all the comfortable grip features you'd expect in a standard fishing rod. Additionally, this model has a large aluminum spool and impressive line capacity.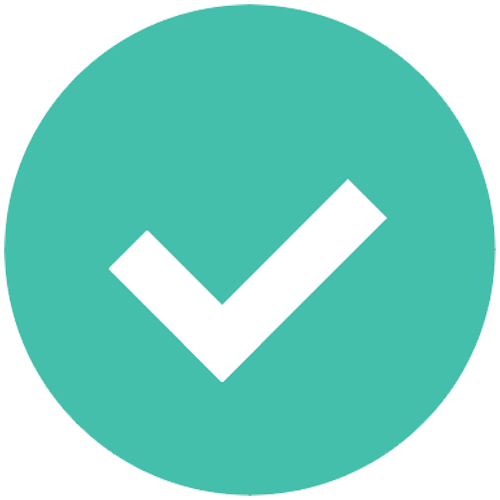 Pros:
Convenient design
Comes with reel
Made from anti-corrosion materials
Strong construction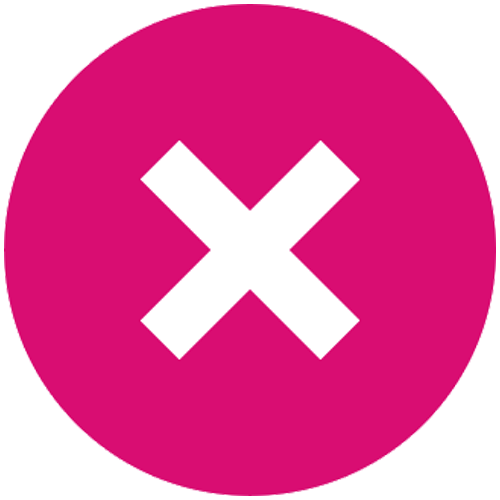 Cons:
Grip is a bit on the small side
Here's another good telescopic option. This one is more affordable as it doesn't come with a preinstalled reel. That may be a bummer for some of you. However, the rod does accept most reels without a hitch.
The reel seat is made of CNC machined aluminum. The material is corrosion-resistant and strong enough to hold onto your reel for years to come. Rain or shine, it'll hold up well.
This unit is available in a handful of sizes. The largest one measures about 10.91 feet, or 3.3 meters, when fully extended. That's more than enough length to tackle big fish or achieve distant casts.
This survival fishing pole is finely tuned to provide a good balance between weight and strength. It's made of a composite material that combines carbon fiber and glass fiber. The finished product is well-balanced and capable of managing bend stress.
In this particular model, the line guides are built of stainless steel. Good for freshwater and saltwater fishing, the rod can serve you well in practically any environment.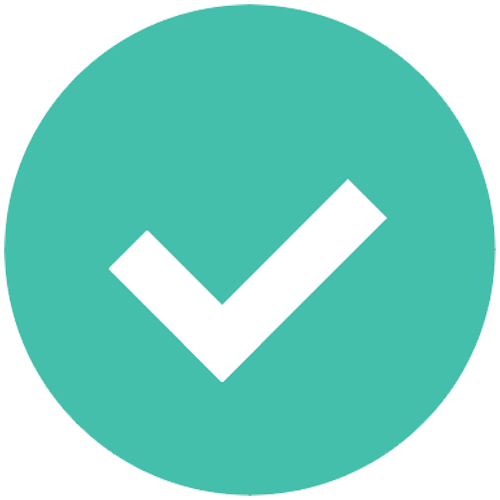 Pros:
Comfortable grip
Multiple size options
Great for salmon, trout, and bass fishing
Suitable for jig fishing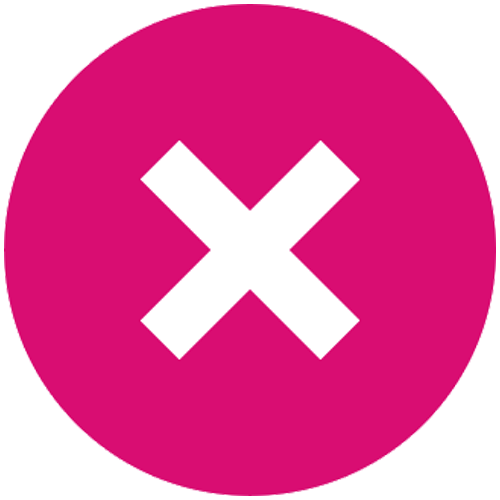 Cons:
Adjustment mechanics need to be broken in
Check out this ultra-compact survival rod. It's a telescopic unit that's capable of saving a bit more space than some of the previous rods.
The main difference here comes from the shape of the handle. With other rods, the handle is decked out in grippy material. While those extra features are great for comfort and grip, they can add some bulk to the rod. That's not the case with this tool.
The handle is smooth and uniform. The only components that stick out are the machined aluminum reel seats and the butt of the rod. Other than that, it's sleek enough to slip right into your bug-out bag or fishing tackle box!
Another cool feature of this rod is the material. It's made from a 30-ton carbon blank. On its own, the rod blank is impressively strong without adding a ton of unnecessary weight. However, Bassdash takes things one step further by covering it in multiple layers of carbon fiber for added strength!
On the telescoping sections, you're getting several fixed and floating line guides. They're all made of stainless steel and feature a zirconium insert.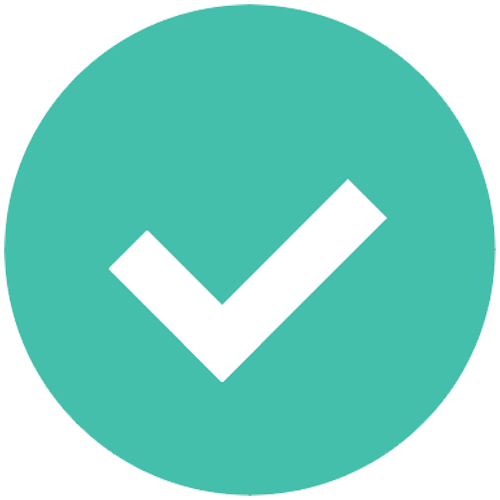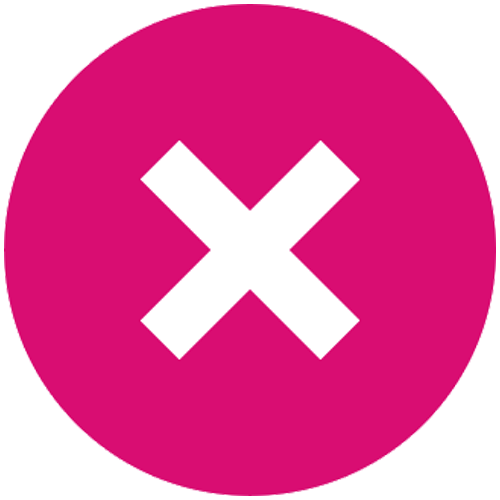 Cons:
Significantly harder to hold once it gets wet
Last but not least, we have this brightly-colored rod from Eagle Claw. It's an affordably priced survival rod that's ready for lightweight travel!
Fiberglass is the material of choice for this model. It's very strong and provides enough stress management to serve you well in most situations. Like some other rods on this list, this one features a telescoping design.
Fully extended, the pole measures about 5.5 feet. It's not the biggest rod on the market, but the length is nothing to turn your nose up at!
With this rod, you're getting a preinstalled reel complete with some loaded line. The reel is surprisingly lightweight. It's made of aluminum and features smooth ball bearings for enhanced performance.
A small trigger on the side of the reel allows you to fold it in during transit. When open, a locking mechanism ensures that the reel won't fall out of place in the middle of a catch!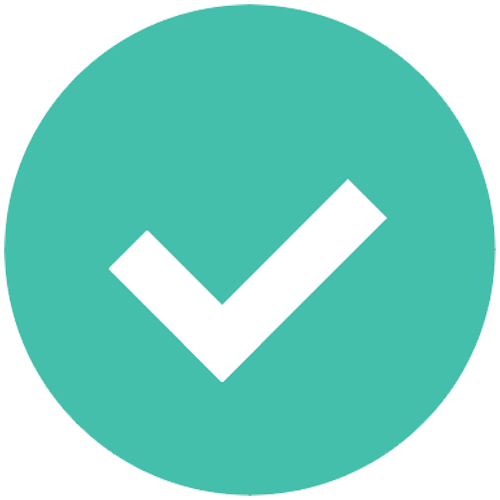 Pros:
Strong fiberglass construction
Suitable for catching larger fish like bass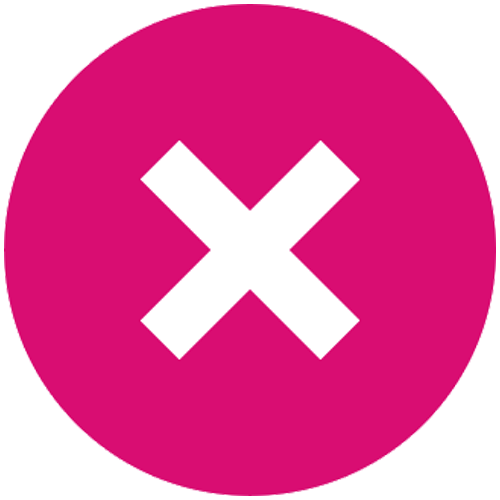 Cons:
Telescopic slider can get a bit sticky
The Benefits of a Survival Fishing Rod
When you're stranded in the wilderness or find yourself in a survival scenario, having the ability to catch animals is paramount. Sure, scavenging for plant-based food sources is important, too. But high-protein foods are going to be the difference between surviving and succumbing to your situation.
But why a survival rod? Well, survival rods offer a host of benefits that can make all the difference in the wild.
The first is effectiveness. When it comes to hunting game animals, you can split up hunting methods into two different categories: passive and active. Passive hunting methods include setting up traps.
While useful, passive hunting can take hours or days to see success. Active methods, such as fishing, can provide results quickly and efficiently!
Having a fishing rod on hand ensures that you have the means to catch food when you're in a pinch. As long as you have access to a body of water, you'll always have a supply of food nearby!
Another important benefit of survival rods is portability. Fishing poles are already relatively lightweight and easy to carry. But survival models take things a step further and are exponentially more portable than a rifle or trap.
Many break down to take up only a small amount of room in your INCH bag. Pair that with lightweight and strong materials, and you have a powerful tool that you can take anywhere! Whether you're traveling long distances or just trying to travel light, a survival rod is something that's not going to make a huge impact on your load.
What to Look for When Making Your Pick
Fishing rods are a dime a dozen these days. These tools come in a wide range of materials, sizes, and specs. So, what makes a fishing rod good for survival?
Your average fishing pole isn't going to cut it in a survival situation. Instead, you'll need to choose a pole with the following elements.
Style & Design
The first thing to consider is the design of the rod. Basic rods are relatively simple in terms of design. You have a sturdy pole and a reel! But with a survival unit, things get a bit more complex.
There's a fine line between portability and durability.
One of your best bets is to go with a telescoping model. A telescoping rod features several nesting sections. Each section falls into the next, allowing you to collapse the rod for transport.
Now, you'll hear a lot of seasoned fishermen talking about the poor quality of telescoping poles. In the past, these rods weren't the best option. Thanks to the sectioned design, older poles had several weak spots.
While poorly made telescoping rods certainly exist, there are plenty of high-quality ones, too! A telescoping survival rod should be built tough. It needs to be able to withstand the pull of a strong fish, so pay close attention to the materials and overall strength of the pole.
Another good option is to get a backpacking or ice-fishing rod. Ice-fishing rods are pretty self-explanatory. If you're in a cold environment and need to fish in a frozen-over lake, these rods are your best bet!
Backpacking rods look very similar to ice-fishing rods. They are just as short. But the main difference is that they're suitable for all-season fishing.
Thanks to their compact size, these rods will fit into your bag without taking much space. Not only that, but they usually have ultra-strong poles with tension-reducing springs to prevent breaking.
Strength
The strength of your survival fishing pole is crucial. Large fish will put up a fight like no other! Even smaller fish are capable of snapping a rod in half.
The last thing you want to deal with is a broken rod when you're relying on it to survive.
There are a couple of factors that impact strength. These include the diameter of the rod and its material.
A wider rod is going to provide better stability. Thick fishing rods are more capable of handling the stress of a fish, which reduces the chances of a snap.
For the material, the rod's strength comes down to flex and tension management. When you're reeling in a catch, your rod is going to bend and curve. Contrary to popular belief, a more rigid material is not the better option. A bit of flex is good!
Two of the best materials to choose from are carbon fiber and fiberglass. Carbon fiber, also known as graphite, is very lightweight. It handles stress well. But under an immense load, it can become brittle.
Fiberglass rods are more affordable and a bit heftier. The material offers a bit more flex than graphite. However, the tradeoff is that fiberglass is heavier!
Whatever you choose, pay attention to the strength ratings. Manufacturers often combine materials or use innovative production techniques to achieve a certain strength level.
Portability & Weight
The overall size and weight of your survival rod should be a big consideration. When you're trekking off the grid, every ounce matters.
Lighter is always better. But if you have plenty of room in your survival bag, don't be afraid to get a slightly heavier rod. That extra strength could work in your favor.
Those who want to pack as light as possible should go with a lightweight model with minimal extras.
Scrutinize your survival pack and see how much extra you can handle. Pay attention to how the rod folds up, too. Some models will shrink in size when disassembled. But others may require you to carry them by hand or slung over your back.
Setup Convenience
Speaking of (dis)assembly, how easy is it going to be to start fishing? Catching fish is no easy task. It requires leaders, bobbers, lures, and bait. All of that gear will take up extra room in your pack.
The same goes for any additional components you need to attach to the rod before you can use it. For example, some models have a detachable reel or a sectioned rod.
All-in-one rods are going to offer more convenience when you finally settle into your fishing spot. But you may have to sacrifice bag space and portability.
Final Thoughts
You can't go wrong when it comes to picking the best survival fishing rod for you. As long as you stick to our list of recommendations, you'll be quite happy.
All of the poles on our list are strong, portable, and extremely effective. With some fishing skills and one of these rods in your bag, you'll be feeding yourself in no time!